The Best Haircuts for Thin, Thick + Curly Hair
Figuring out the best haircut for your hair type can be a little tricky. Can thin hair do this? Will this cut look good with thick hair?, etc.
Here are a few haircuts that work great with thin, thick and curly hair.
Curly Hair
The Pixie Cut is a tough but feminine cut. Pixie cuts work for really any texture of hair, but is great for curly hair. This haircut is low maintenance, and you can have a messy look or a sleek look with a pixie cut. This cut lets you show off your fun, exciting personality or your more conservative personality, depending how you style your hair. Curls will have a choppiness effect to show off.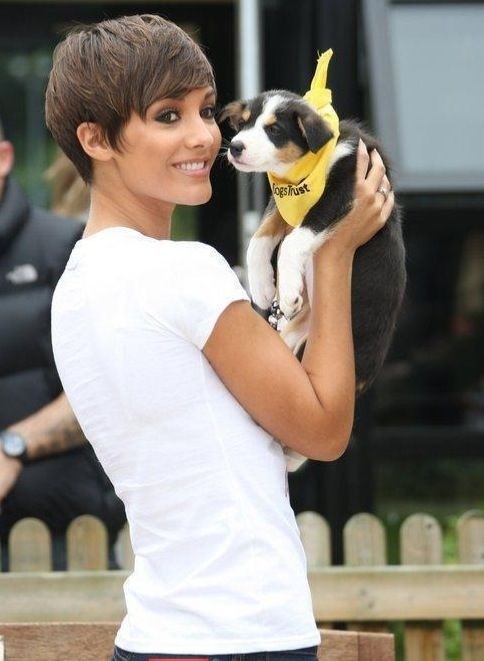 Thin Hair
Bob cut is low maintenance. The length can start at collarbone, chin, or cropped length. This haircut is great for the lack of body in thin hair. A bob haircut with layers and the right product makes your hair look fuller and full of body.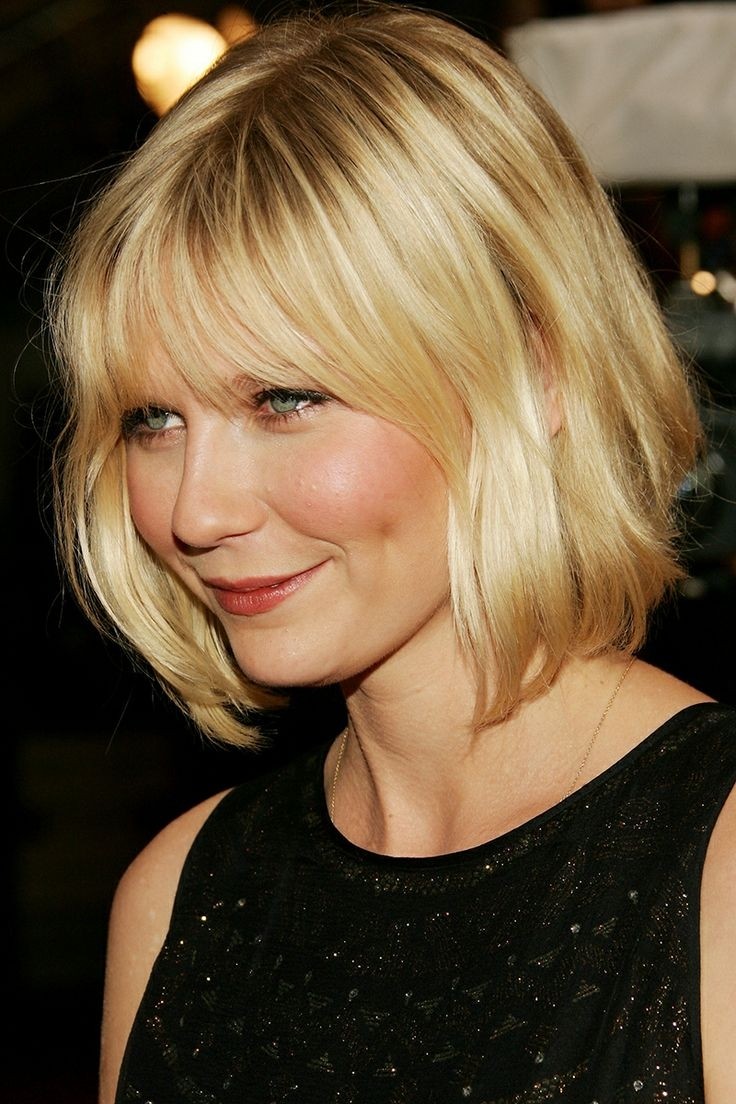 Image via
Thick Hair
The Black Swan cut is shoulder length with layers throughout the hair, and layered more toward the ends. The layers take out the heaviness and really let you show off your beautiful hair.
The Shag Cut has three layers distributed throughout the hair with a side swept bang; this is an extra added touch for balance throughout the haircut. The Shag Cut works for thin, thick, and curly hair. The curly texture makes the haircut fun and exciting. Styling this haircut with a flat iron for thin, thick, or curly hair creates a sexy, fun look.