So, you're interested in enrolling in school but aren't sure where to start?
At Clary Sage College we assist you through the admissions and application process, step by step.
Your Application
First things first! To better assist you, we need to know a little more about you and your goals. Filling out an application will help us prepare for your first appointment. You can even fill out the application right here on the website and get a head start on that first meeting.
Your Rep
After receiving your application, your admissions representative will get in touch with you. This rep will be with you every step of the way, helping you to find the right program, and walking you through the entire enrollment process.
Concurrent Enrollment
Concurrent enrollment is available for current high school Juniors and Seniors. To be accepted, applicants are required to provide the
following:
Official High School transcript with an unweighted GPA of 3.0 or higher on a 4.0 scale
Completed concurrent enrollment application signed by a parent and the High School Principal or Counselor (must be returned in an envelope with the school seal)
Personal interview with Admissions Representative and Department Head
Getting to Know You Form
Recommendation by Admissions Representative
Your Tour
Get a full campus tour, discuss financial aid, and even get the chance to meet with your future instructors! What to bring: Recent Taxes (for financial aid), signed Social Security Card, State issued Photo ID, and High School Diploma/GED or High School Transcript (must include graduation date and school official signature).
You're Ready
Enroll in school! Many of our programs have weekly starts, so you could be sitting in class as soon as the following Monday. But, the decision and timing is up to you!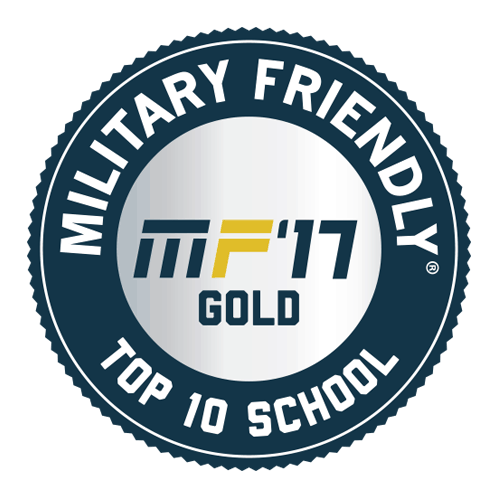 Veterans and Members of Armed Forces
Clary Sage College is proud to partner with our veterans and be a part of the transition process as our members of our armed forces reintegrate into civilian life. Let us know if you're a veteran or current member of the military. As a Top 10 Military-Friendly® Private Vocational and Technical School, Clary invests in creating a Green-Zone learning environment and helping current and retired members of our military pursue the next chapter of their careers.