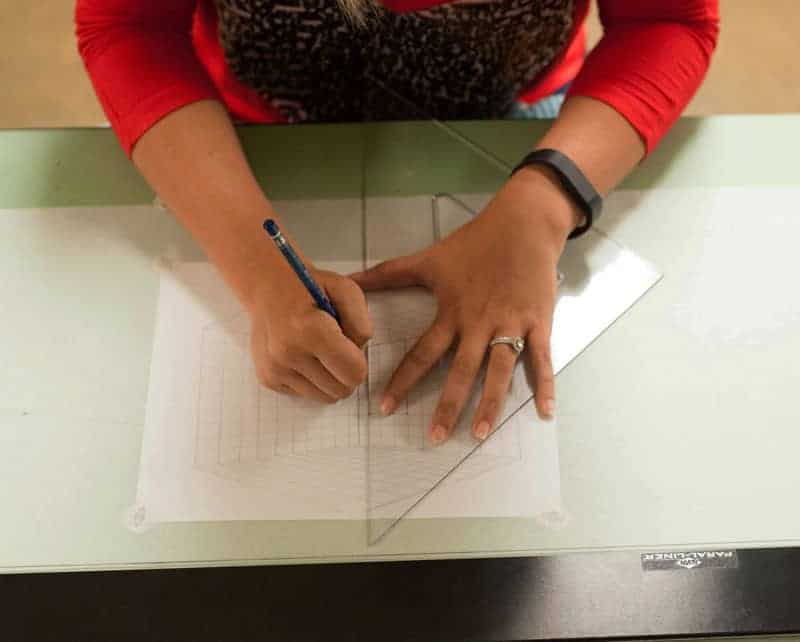 A Career in Interior Design:
Where Function and Form coexist.
Through our Interior Design program, you will gain the knowledge and skill necessary to address the functionality, safety and quality of interior spaces while learning to craft your own aesthetic vision from concept to reality.
Curriculum is hands-on with no busy work in sight! Every project and assignment is designed specifically to prepare you with the skills needed to enter the workforce as a designer.
The program is carefully balanced, pairing the fun, exciting aspect of hands-on design with the necessary knowledge, research and technical skills.
What Will I Learn in the Interior Design Program?
Residential & Commercial Design

Drafting for Interior Design

Color Theory

Lighting

Furniture Design

Space Planning & Textiles

AutoCAD

Small Business Marketing

3D Imaging