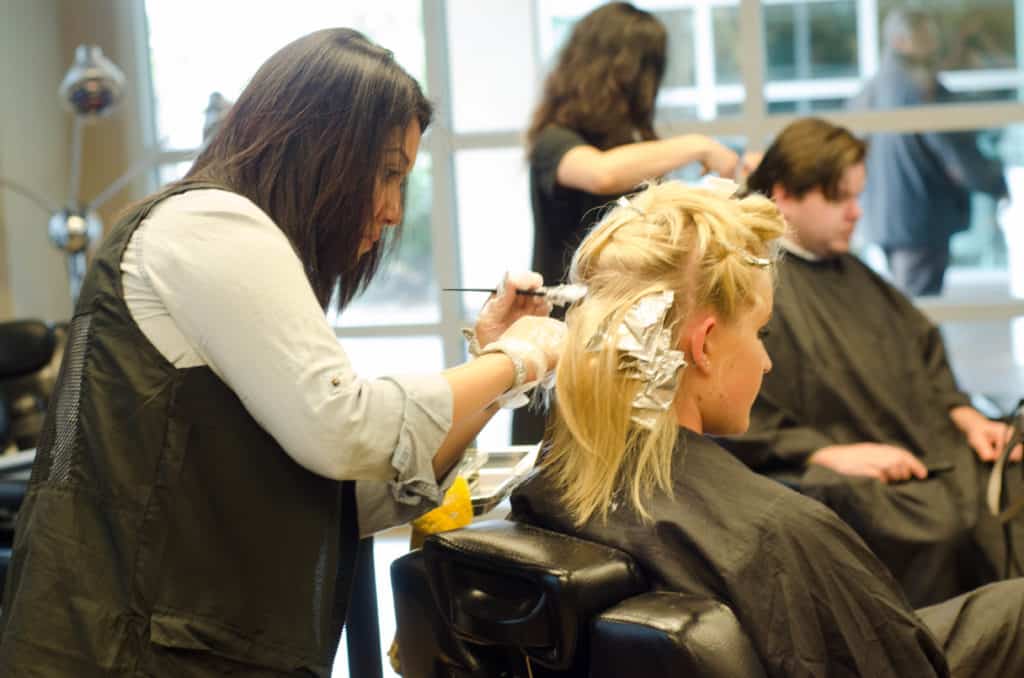 Tulsa, Okla., (February 6, 2018) – Barber and Cosmetology students from Clary Sage College are giving out free haircuts at 12 & 12, an addiction recovery center for adults, on Tuesday, February 6th at 10:00am.
"Our Barber and Cosmetology students love giving back to the community, and this is a great way for them to do this," shared Barber Instructor, Lucinda Bradfield. Clary Sage Barber and Cosmetology students participate in many volunteer events throughout the year including giving school-aged children free back to school haircuts, offering free haircuts to veterans at the Coffee Bunker, and providing free haircuts to residents of a local homeless shelter.
12 & 12 is the largest Comprehensive Community Addiction Recovery Center in the state of Oklahoma. Their clients are provided with multiple levels of treatment that help them in their ability to achieve recovery.
Clary Sage College is a 501(c)(3) non-profit dually licensed and accredited institution offering various diploma and degree programs in cosmetology, barbering, esthetics, nail technology, makeup artistry, fashion design and interior design. For more information on CSC's parent company, visit CommunityHigherEd.