It's the time of year that kids dread and parents count the days until – that's right, it's back-to-school time.  School never really bothered me, so I didn't hate back-to-school time as much as my friends did, but I'd be lying if I said it was my favorite time of the year.
I wasn't a fan of buying school supplies, I didn't like having to go pick up my schedule and I didn't love the busyness of the stores. But there was something I always looked forward to – you probably know what it is by now – back-to-school shopping!
Getting new clothes was my favorite part of a new school year. I never got a whole new wardrobe, but I was fortunate enough to be able to get a couple new outfits to debut the first week of school, and you best believe I did this all the way through college.
So if you're like me, and you're looking for a few new outfits to debut this school year, here are 10 trends to keep an eye out for while shopping.
1. Suede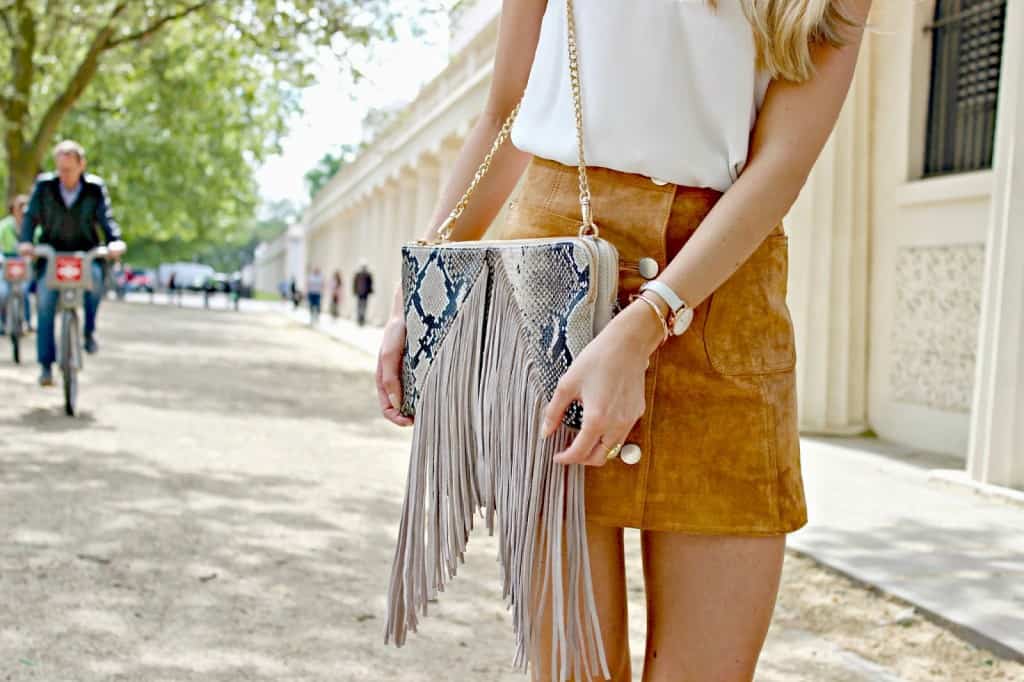 Image via: Fashion Mumblr
2. Tie Dye – It's back.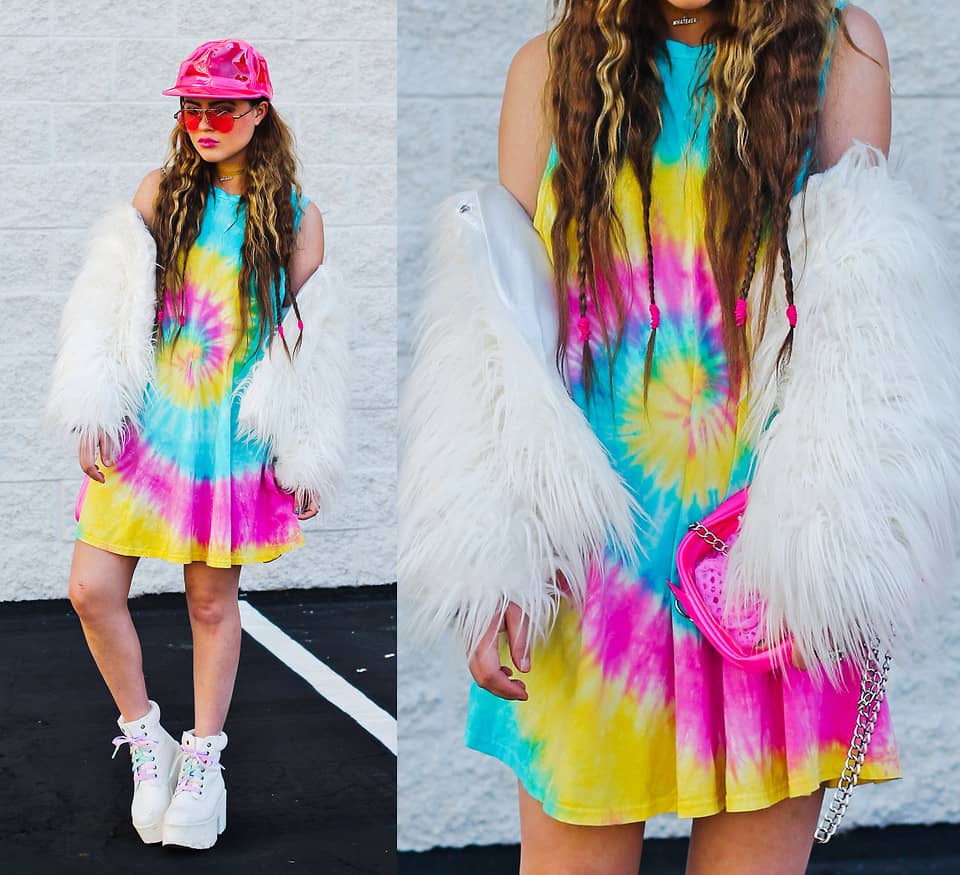 Image via: Lookbook
3. Jerseys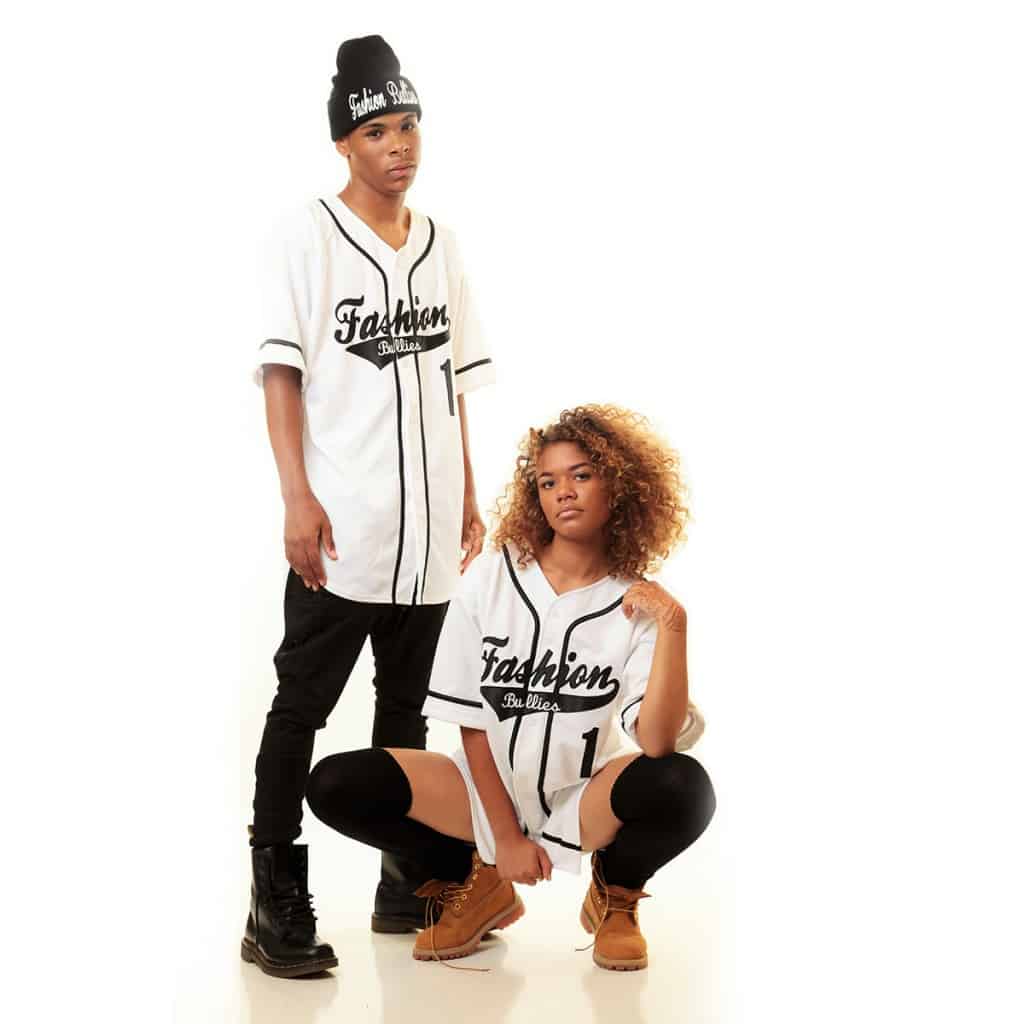 Image Via: Dope Dealer Shop 
4. 70's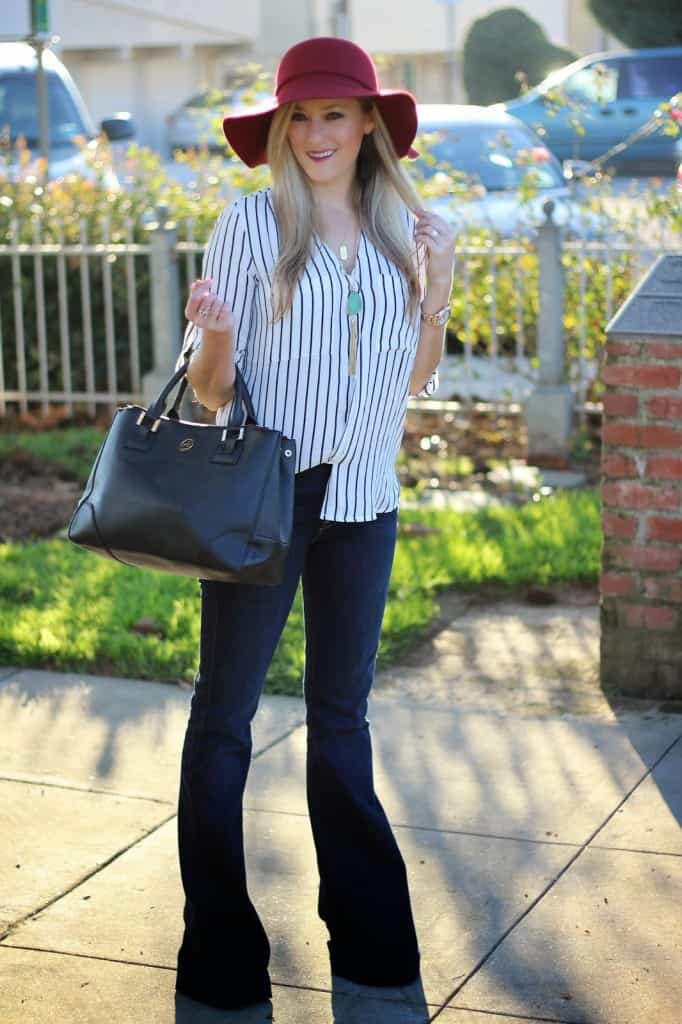 Image via: She Said, He Said
5. Leather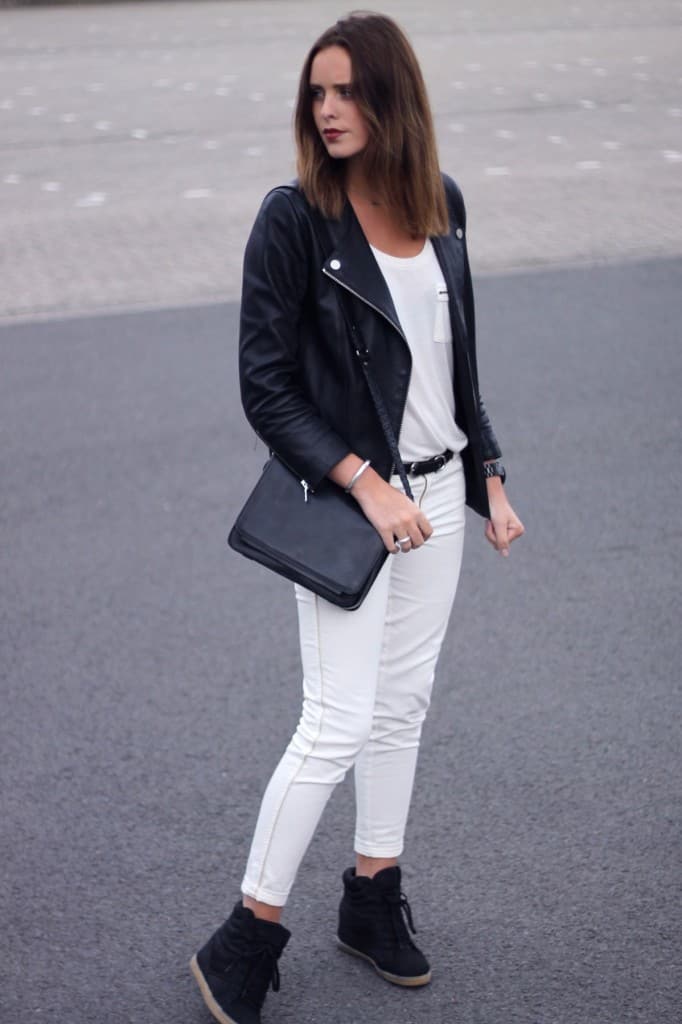 Image via: The Fashionable Jackets 
6. Florals
Image via: You Look Fab
7. Flared Pants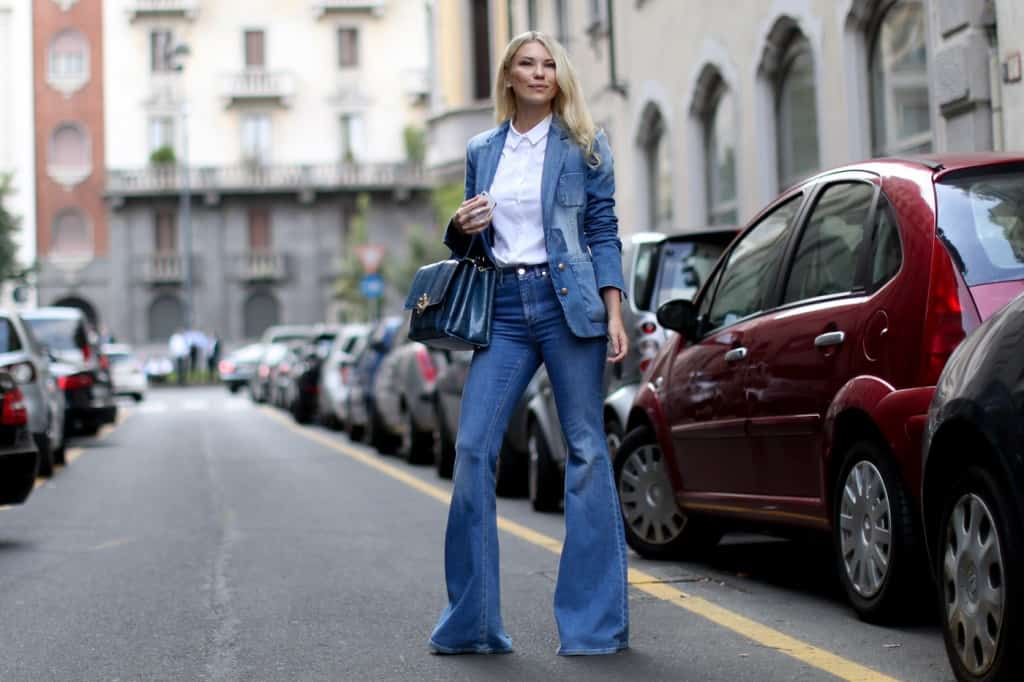 Image via: Style Caster
8. Overalls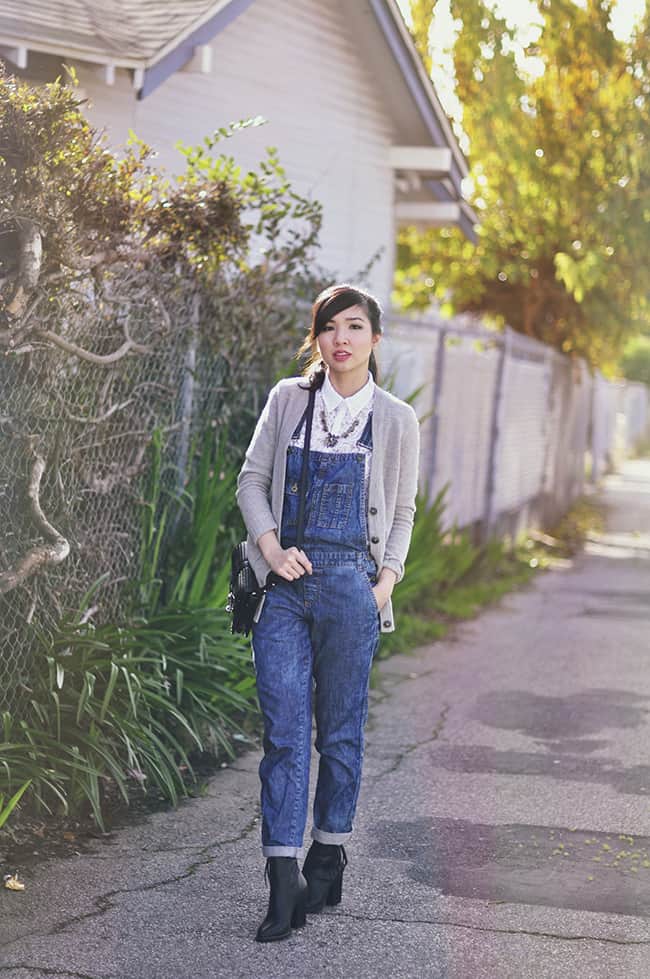 Image via: Fresh Fizzle
9. Metallics
Image via: The Fashion Tag
10. Joggers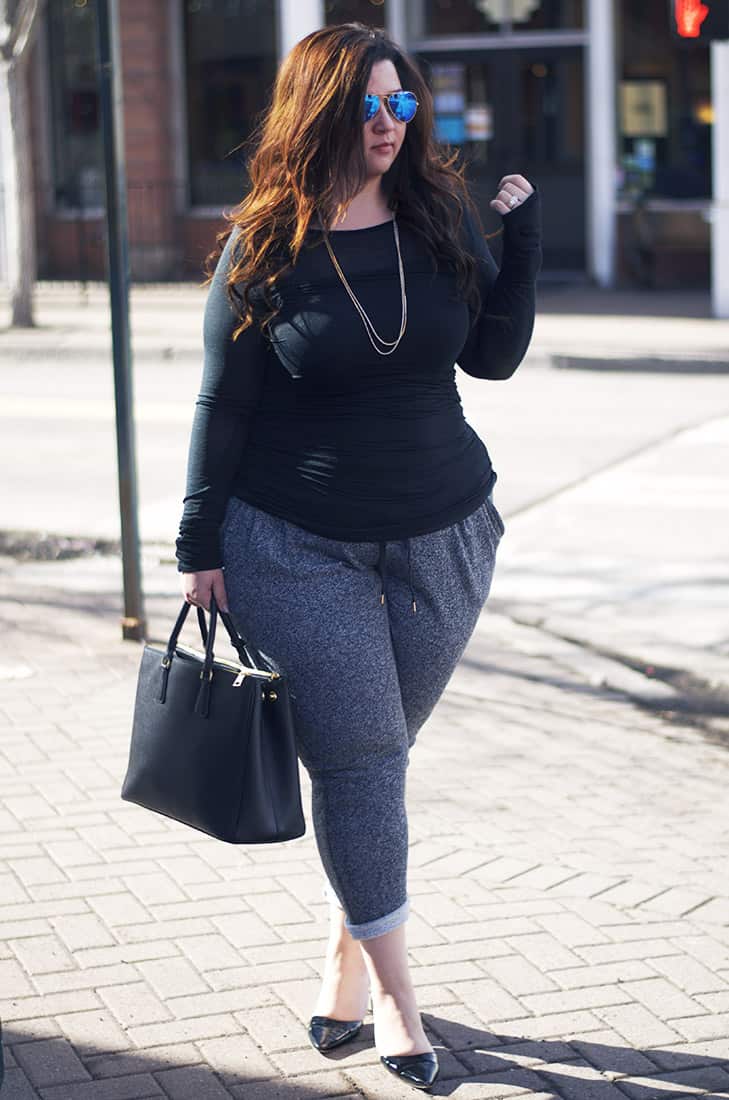 Image via: Sometimes Glam