I think it is safe to assume that every home has a least one bookshelf. If it's not built in, you can usually find a cute, inexpensive shelf to add to you home.
The cool thing about bookshelves is they can be as simple or as intricate as you want, and they don't necessarily have to house books!
Here are four fun ways to jazz up your bookshelves.
1. Add Artwork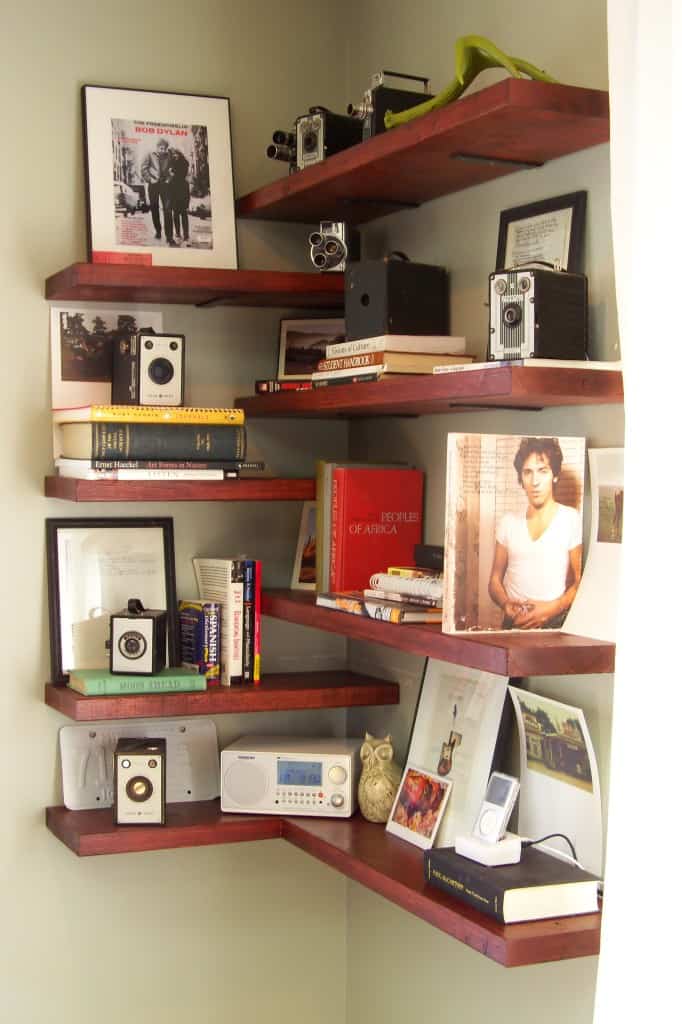 Photo credit: onekindesign.com
Don't feel like you have to keep your bookshelves to just books. Add your favorite trinkets and/or art pieces to make it your own.
2. Organize Your Books By Color
Photo Credit: abeautifulmess.com
Show off your vast collection of books by organizing them by color! Follow ROYGBIV (or not) and your bookshelf is sure to become a statement piece!
3. Paint/Wallpaper Them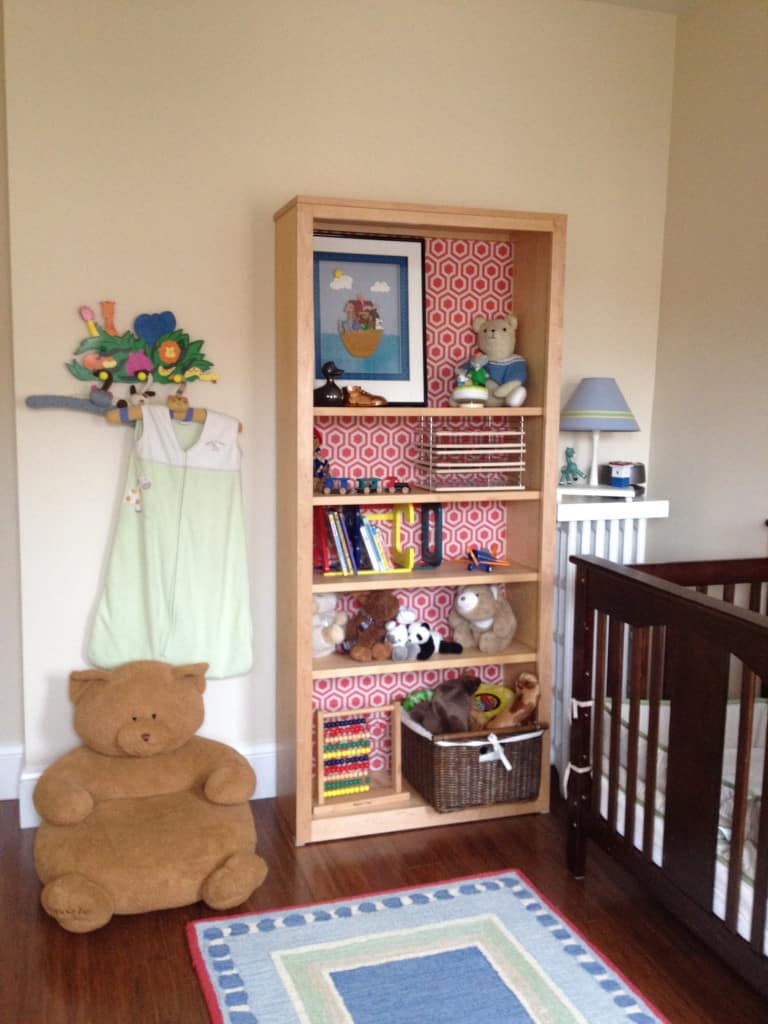 Photo Credit: furniturebydovetail.com
Add a pop of color or your favorite wallpaper to really give your bookshelf some personality!
4. Make It A Bar Cart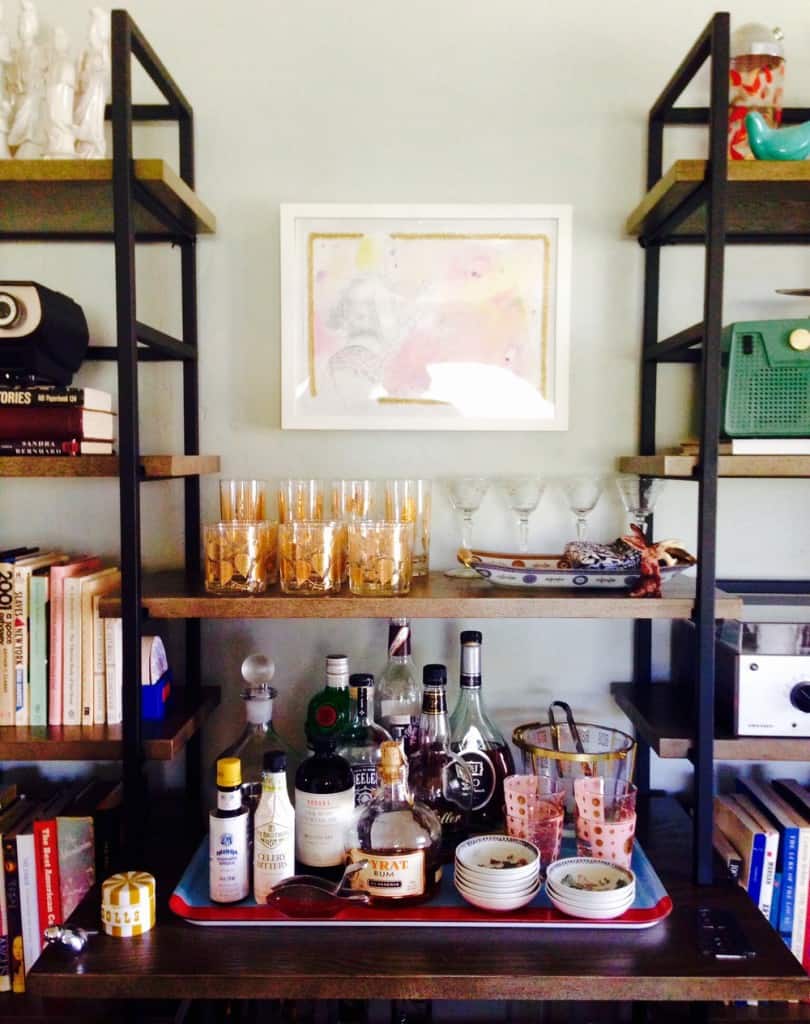 Photo Credit: herhaus.com
What's better than a cute, multifunctional space?! Use your bookshelf to house all of your books and drink making necessities.
It's so fun how versatile these pieces can be! See anything you're gonna try?