The light switch is often over looked when it comes to designing a room. Well, hey it's tiny. The surprising thing is there are a ton of really cute things you can do to bring some pizzazz to your room, just by livening up your light switch. The awesome thing is, you can customize your light switch in under an hour!
Paint It
I know. Almost too simple. But, hey a bright pop of color or pattern really adds some flare. This can be a simple as a solid color or an intricate pattern!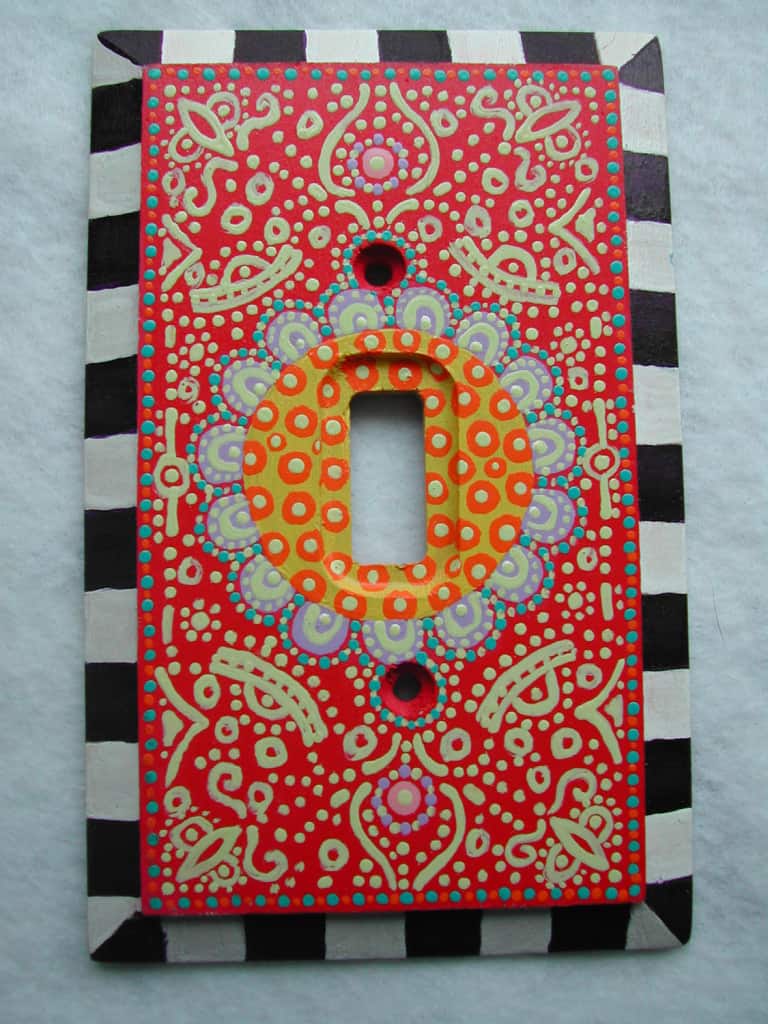 Photo Cred: LilEllaBella
Cover it in Fabric
This fabric covered light switch is sure to make a statement!

Cover it in Paper
You can even get these free printables here!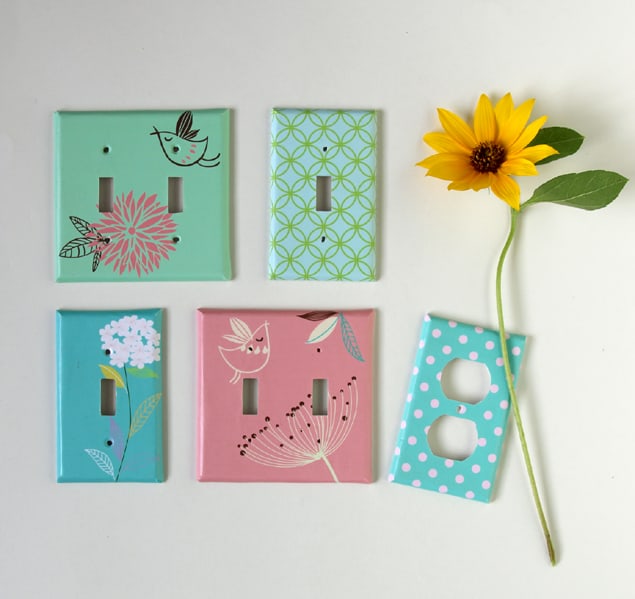 Frame It
Make your light switch part of your gallery wall with a simple frame!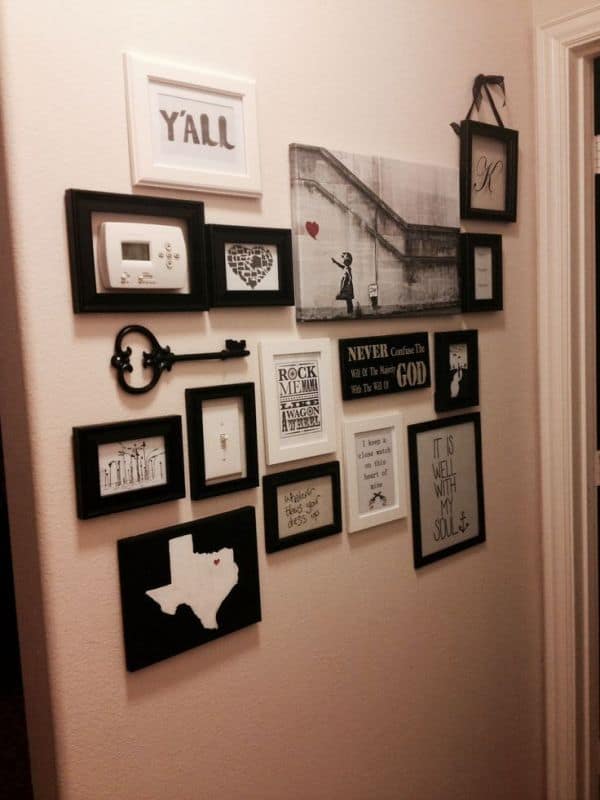 Photo Cred: Home Dit
Are your light switches going to get a makeover this week?