March is nearly here, and that means it's time for the Bureau of Labor Statistics to update the job outlook stats for our Nail Technology graduates!  We are expecting them to post 2012-13 projections in March.
Last year, we were excited to learn that the BLS expected cosmetology employment, including nail technology, to "grow much faster than the average for all occupations." The BLS also noted that cosmetology was well-suited to self-employment; about 44% of workers are self-employed, and many work flexible schedules.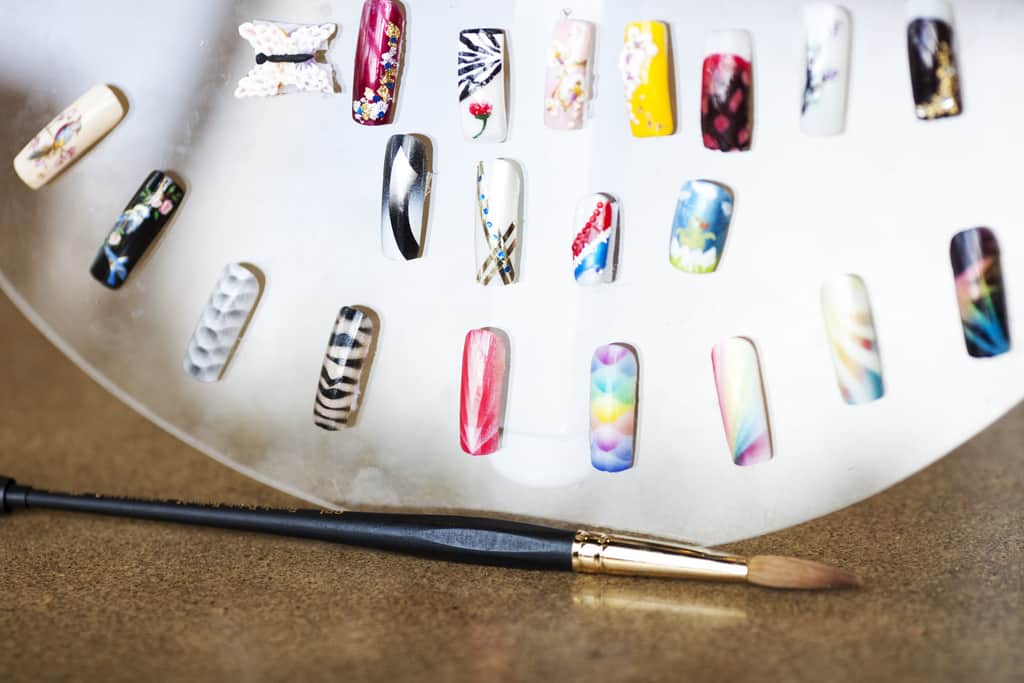 This is great news for our graduates, who are well-positioned to take these jobs because of the broad training they receive in all aspects of nail technology, including manicures and pedicures, gels, silk wraps, acrylic, sculpture, natural nail care, hot stone manicures and pedicures, nail art and charms, airbrushing, and french manicures!
In addition, our students are given the opportunity to practice their skills in a real salon environment, giving them  high-quality on-the-job experience that many entry-level applicants don't have.
We'll keep you updated as the March 2012 projections roll in. In the meantime, check out our website for more information about the Nail Technology program at Clary Sage College!