Hey fellow bloggers!  This is Karma here to talk to you about my favorite mascara EVER!  I have been around the block a few times as far as mascara is concerned and this particular mascara is amazing!  If you are looking for mascara that gives you length, definition and separation then Hypnose Drama mascara by Lancôme is for you.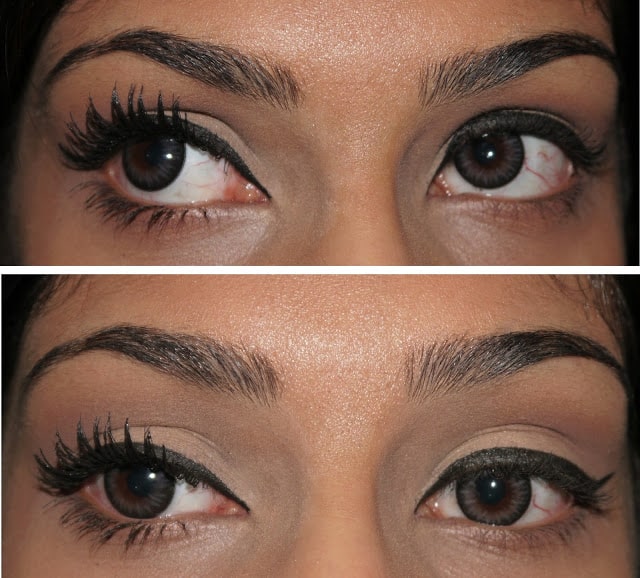 Hypnose comes with a wand that is so uniquely shaped to grab your lashes and coat each and every one.  All you need is one coat for a sophisticated look or if you would like thicker, longer lashes (who wouldn't) then apply two to three coats.
Now ladies, if you are one of those girls that want mega, Mega, MEGA lashes like me then try Cils Booster XL also by Lancôme. Simply apply the Clis Booster XL before Hypnose Drama.  I receive a ton of complements when I apply the two together.  People are always asking if my lashes are my real lashes or if I have extensions.
Cils Booster XL is a primer and lash protectant.  This product coats the lash with a thickening and lengthening agent that will also hydrate the lash to decrease breakage and keep the lash flexible.
So if you are looking for big, beautiful, lush, lashes to complement those peepers then go to your nearest Lancôme counter and ask for Hypnose Drama (regular or waterproof) and Cils Booster XL.  I guarantee you will not be disappointed.  And remember, beautiful lashes are good Karma! (get it, Karma :))
Have you ever tried Cils Booster XL or Hypnose Drama?