I've been dying to go swimming all summer and haven't had the chance. Sadly, I don't know many people with a pool. (Who wants to invite me over?! ;))  However, my lack of a pool hasn't stopped me from dreaming of throwing a pretend pool party.
I can imagine the food, drinks + decorations now.
The Food.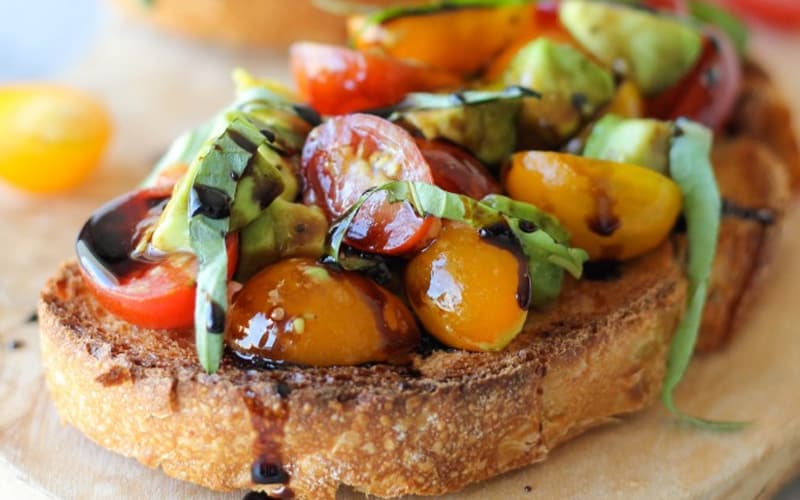 Image Via: Dam Delicious
I love food, so no get together is complete without food. Since the majority of your pool party guests will be in the pool, lighter finger foods are a good way to go. My family and friends have very varying tastes, so I'd be sure to remember that while creating my menu.
Here are a few options you could serve at your pool party:
The Drinks.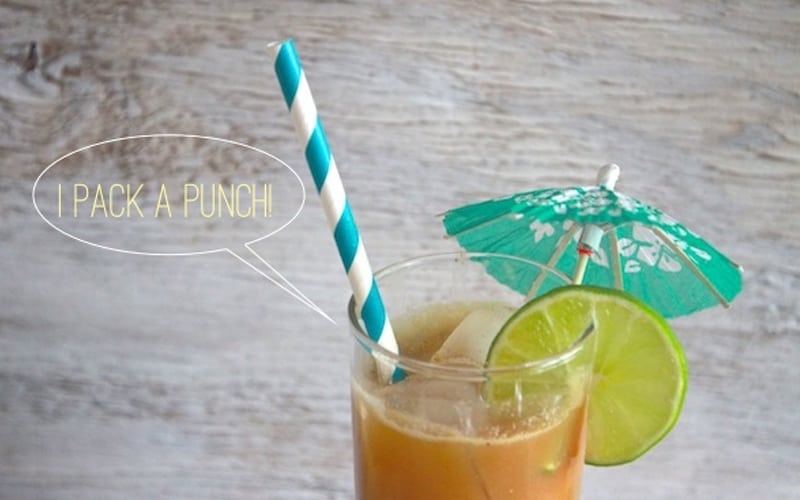 Image Via: Shutterbean
My ideal pool party isn't complete without a cocktail (or mocktail) or two. I'd definitely give these cocktails a try.
The Painkiller (Pictured above.)
The Decorations.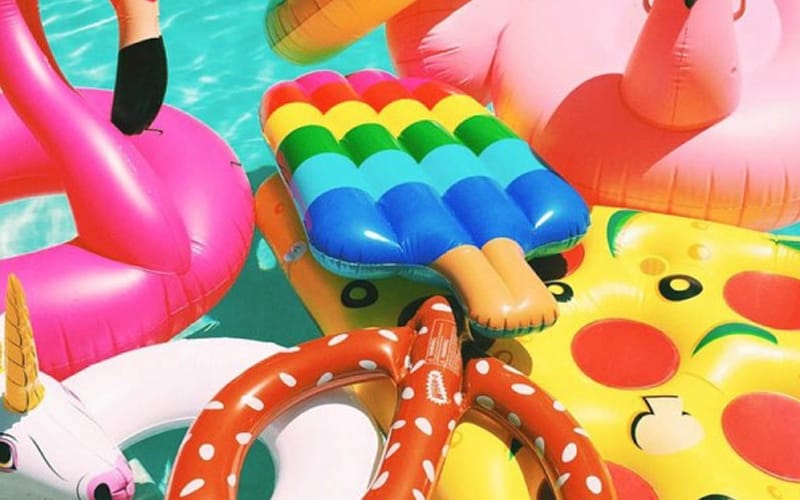 Image Via: Sophlog
This is the really fun part! Are you set on a theme for your party? Maybe you just want it to be fun + summery or maybe you want flamingos everywhere, either way is totally cool!
I'd have to pick up these cute items for my pool party.
DIY Beach Ball Garland
All the floaties – Gigantic donut, Leisure Swan , Pizza + Flamingo Coasters would all make an appearance in my pool.
Twinkle Lights
Paper Lanterns
I can see it all in my head. Now I'm strongly considering asking my neighbor if I can borrow their yard to set up a pool…