Are you on trend? This is the question we all ask ourselves before we decorate any room and before we get dressed in the morning. Styles change from year to year as time goes by and new trends emerge. This includes changes in color trends. Every year, Pantone chooses a color that will dictate style trends in every aspect of design. Pantone's 2019 Color of the Year is Living Coral, a major diversion from last year's color of Electric Violet. This warm shade of pink exudes the calm yet vibrant environment of the lively inhabitants on the ocean floor. Whether you prefer interior design or fashion design, you will see this trend come out to play in more ways than one this year.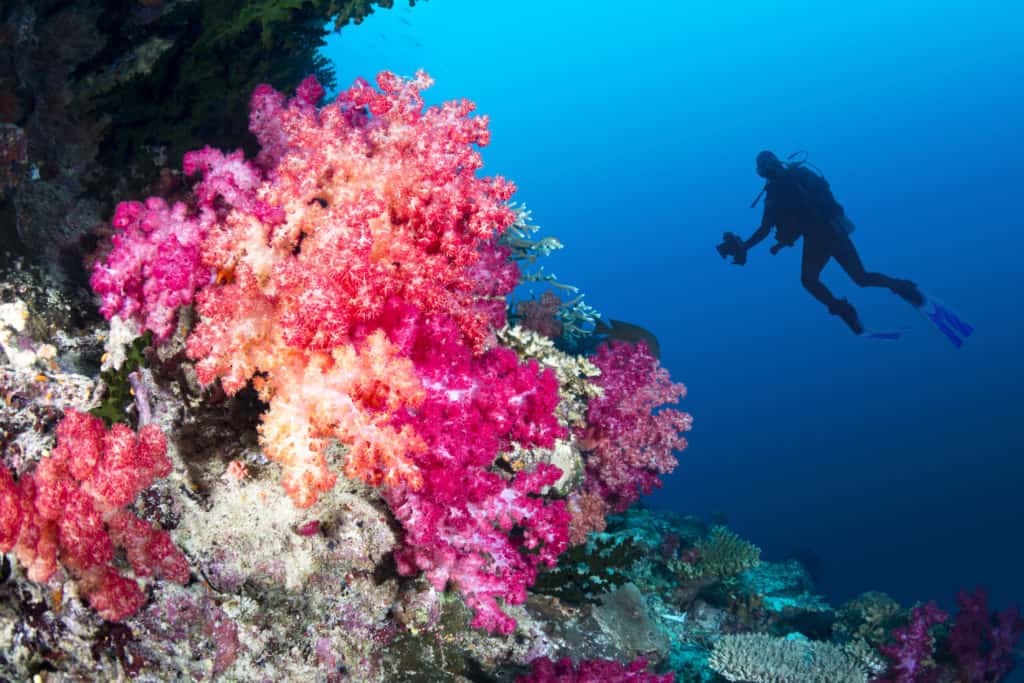 Where Can I Expect to See This Trend?
Pantone looks at what is happening in the market place in fashion as well as interior design to select their Color of the Year. This vision stems from trends they see in places such as the High Point Furniture Market, New York Fashion Week, and cultures all over the world. Living Coral is the color that will drive interior design development this year including paint, accessories, upholstery, and more! What you will most likely see going forward is coral accessories being paired with a lot of grey, navy, and other shades of blue. You will also see coral worked into pattern design and rugs.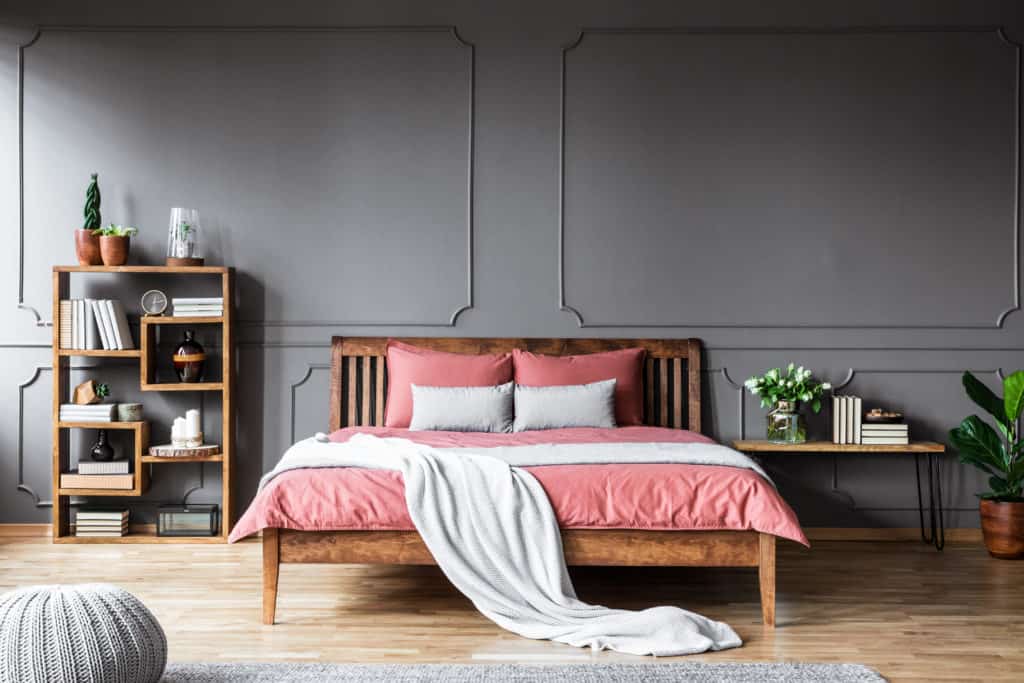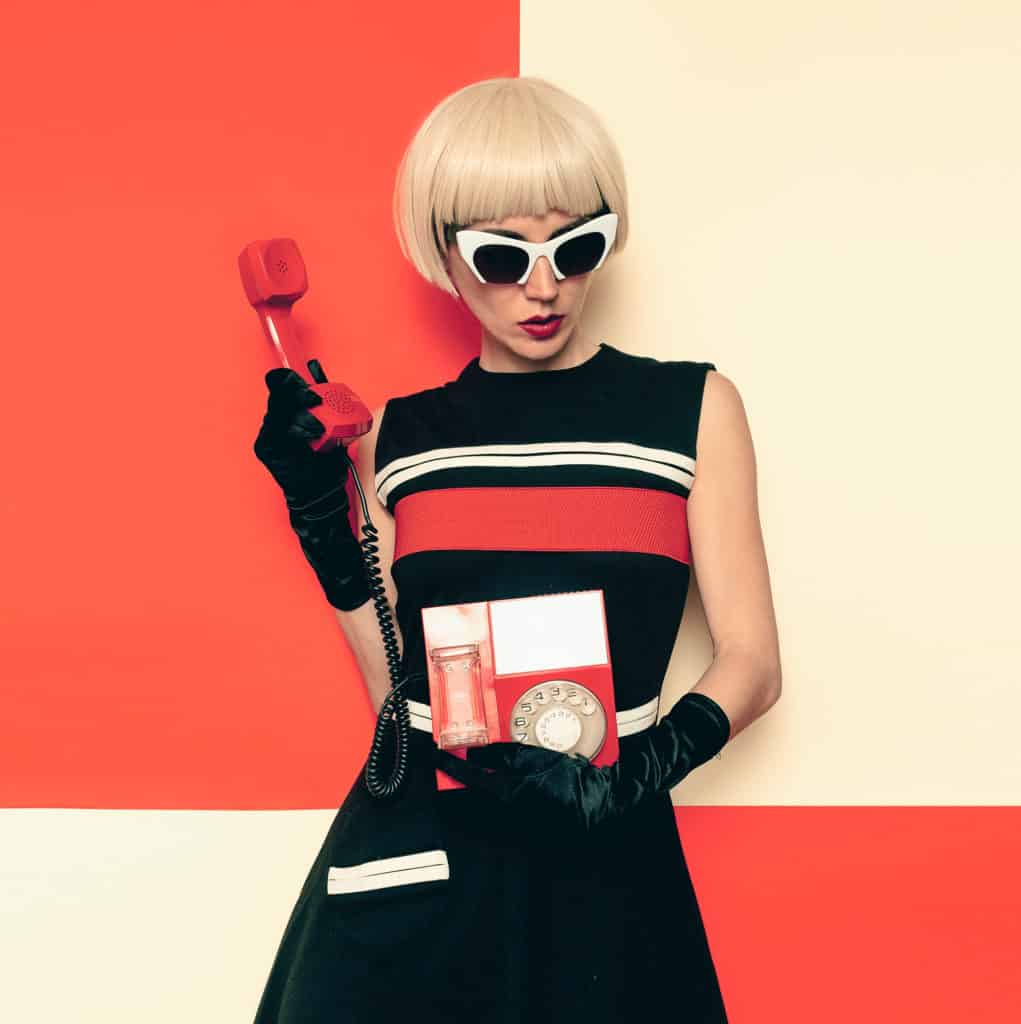 What Are This Year's Design Buzzwords For Living Coral?
These words represent the feeling that living coral will evoke in design spaces for 2019.
Animated
Authenticity
Buoyancy
Comfort
Desire
Effervescent
Energy
Engaging
Enliven
Happiness
Natural
Nourishment
Nurturing
Optimism
Playfulness
Spirited
Vibrant
Vivifying
How Do I Work Living Coral Into my Interior Designs?
For one thing, you either love coral or you hate it. You might have unpleasant flashbacks to individuals overusing coral in chevron patterns and children's clothes. This year, coral will be used in a fresh and engaging way throughout spaces and designs. Working specific colors into designs calls for a trained eye and an experienced designer. Looking for a way to advance your interior design skills? Clary Sage College offers both on-ground and online options for our Interior Design program. Learn from respected creatives and interior designers in the industry.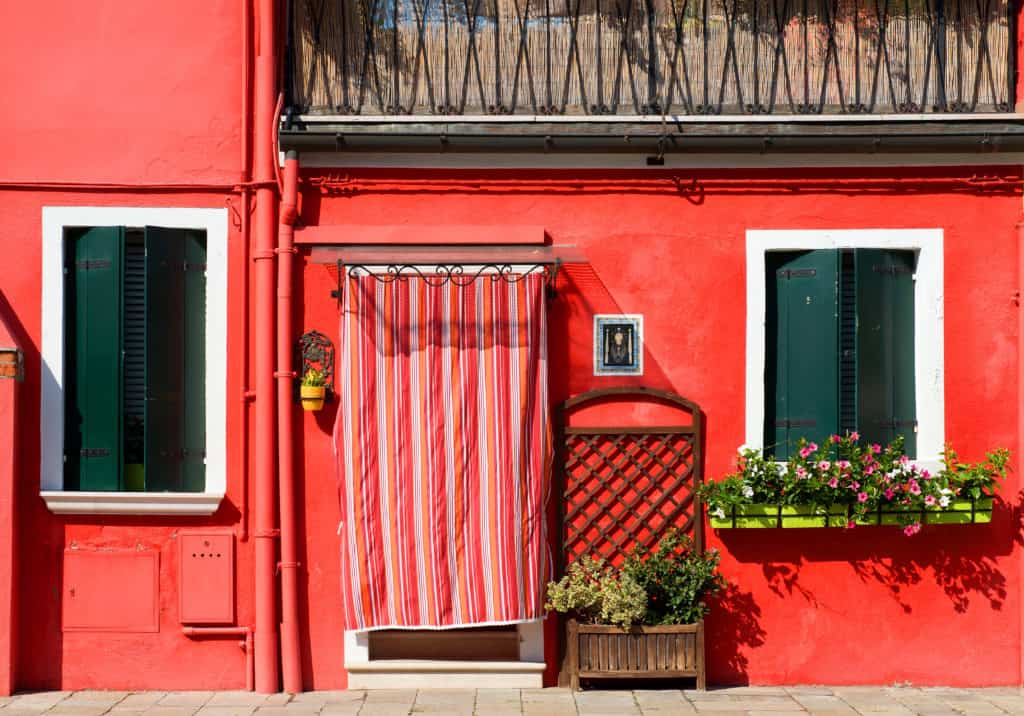 Call now to explore our Interior Design program built to strengthen and empower the design skills of future interior designers.
From the desk of Alexandra Carlson-Erichsen, Department Head and Instructor for Interior Design at Clary Sage College