Written by Clary Sage College Instructors
Each year brings with it new styles, trends, and products that everyone will be jumping on. At Clary, we're dedicated to staying up to date on the latest trends in every area of the beauty industry and we want to make sure you are too. We asked our Clary Sage College instructors to send us one major trend from each of their programs including Makeup Artistry, Fashion Design, Interior Design, Esthetics, Barber, Cosmetology, and Massage Therapy.
Some of their answers might surprise you…
Brown Lipstick
Brown lips are back! Instead of the heavy lined and "chocolate kissed" look from the 1990s, the 2019 brown lips are in between brown and your natural lip color. 2018 was all about the overdrawn "Instagram brows." This year it is out with the fake and in with the natural. 2019 will be all about filling in your brows with the natural arch. –  from MAK Instructor, Kat Ashby
Learn more about 2019 makeup trends here!
The Fanny Pack
The Fanny Pack is making a huge comeback this year. It has quietly been reemerging in the market but I think this year it is really going to be much more visible. I remember having them in the '90s and they got a pretty bad wrap. Everyone thought they were for a more "mature" customer meaning they thought this trend was only for soccer moms and older individuals. But with fashion rapidly throwing out all the rules of the past, even fanny packs can be made fashionable. I actually love the ones they have out now! They are so convenient and make much more sense when traveling. It seems as though big purses are on the outs and more convenient, smaller travel bags are on the rise. –  from FD Department Head, Dyana Harrison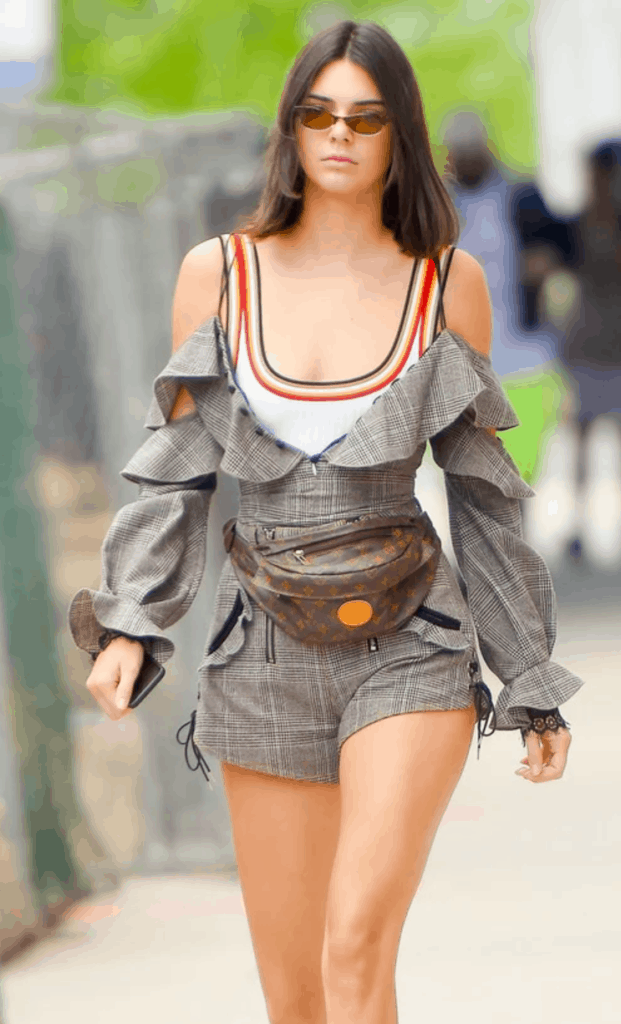 Explore more Fanny Pack Fashion here!
Rich Meets Organic
We are seeing a resurgence of organic materials being readapted for interiors. Materials such as reclaimed wood, sisal, wood slices, and agate are being used going into 2019. Finishes are ranging from gilded organic forms to unfinished woods with a natural beeswax coat. We are also seeing organic forms such as branches being embroidered on pillows or textiles and natural wood grain used as wall coverings. Stone veneer and agate are also being integrated into interior designs to create layered, rich and complex designs. –  from ID Department Head, Alexandra Carlson-Erichsen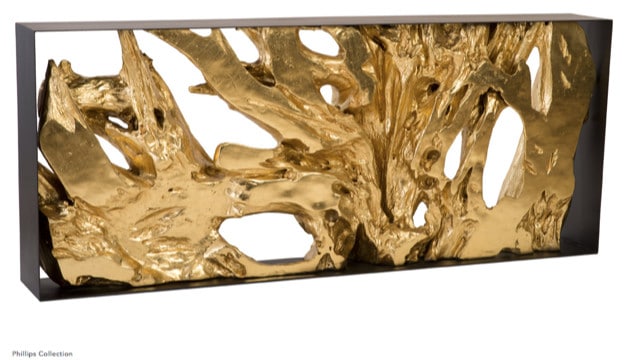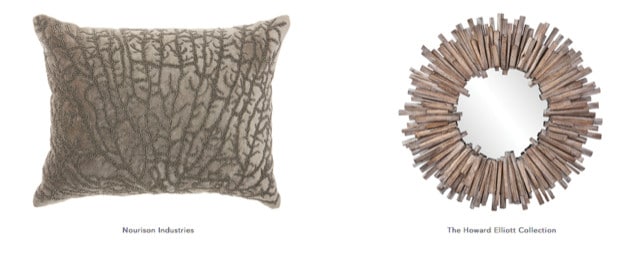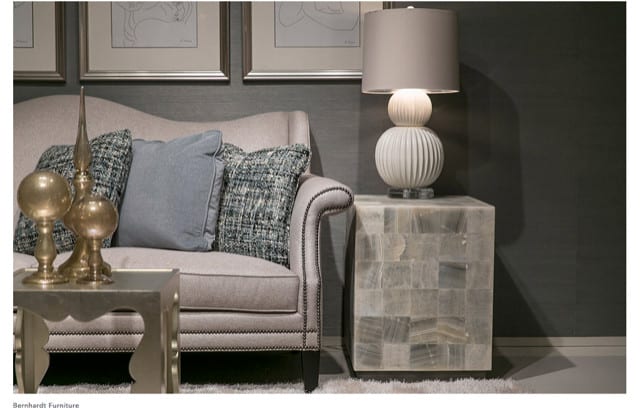 Explore more of 2019's interior design trends here! 
Twiggy Eyelashes
I'm seeing a huge trend in eyelash extensions. Twiggy made them popular in the '70s on the top and bottom lash lines. Now it's more popular to have them on the top lash line only. – from ET Department Head, Crystal Noble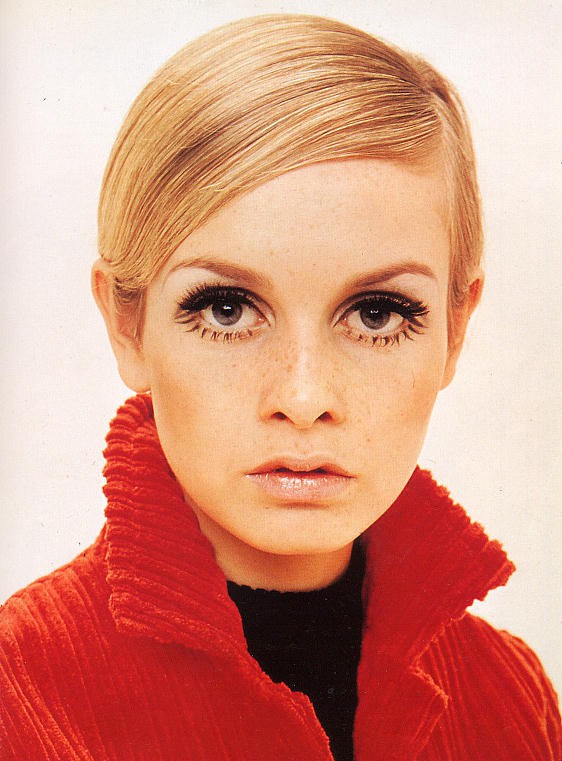 Mullet
I'm going to say the mullet is making a comeback. The mullet isn't only for men, it's for women too! This was a very popular style in the early '70s. It has become a joke that a mullet is "business in the front and party in the back." While this style won't be for everyone, you will definitely see it coming out more in 2019 especially from fashion-forward individuals. – from BA Department Head, Paula Matthews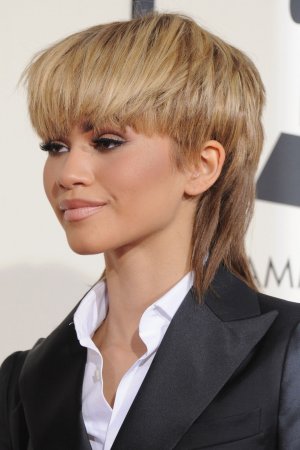 Dip Nails
I have noticed that dip nails are becoming popular again. They have been around for years but are just now starting to come back. There is also a large following for dip nails videos on Youtube. Check out this fun tutorial from video creator, cutepolish. –  from CT Department Head, Cara Lord
Cupping Treatments
This trend hit a high point when Olympians from the 2016 Olympics, specifically Michael Phelps, walked out with deep purple spots all over their bodies. While the massage therapy world has known of this ancient Chinese treatment for quite some time, it is just starting to appear as a regularly offered treatment all around the states. With health and wellness on the rise in 2019, you can expect to see this trend become more popular. For instance, you'll see this become a regular treatment among your friends and local health gurus. Above all, this trend will continue to be popular among athletes.  –  from MT Department Head, Derek Ball
Clary currently offers cupping services. Book here!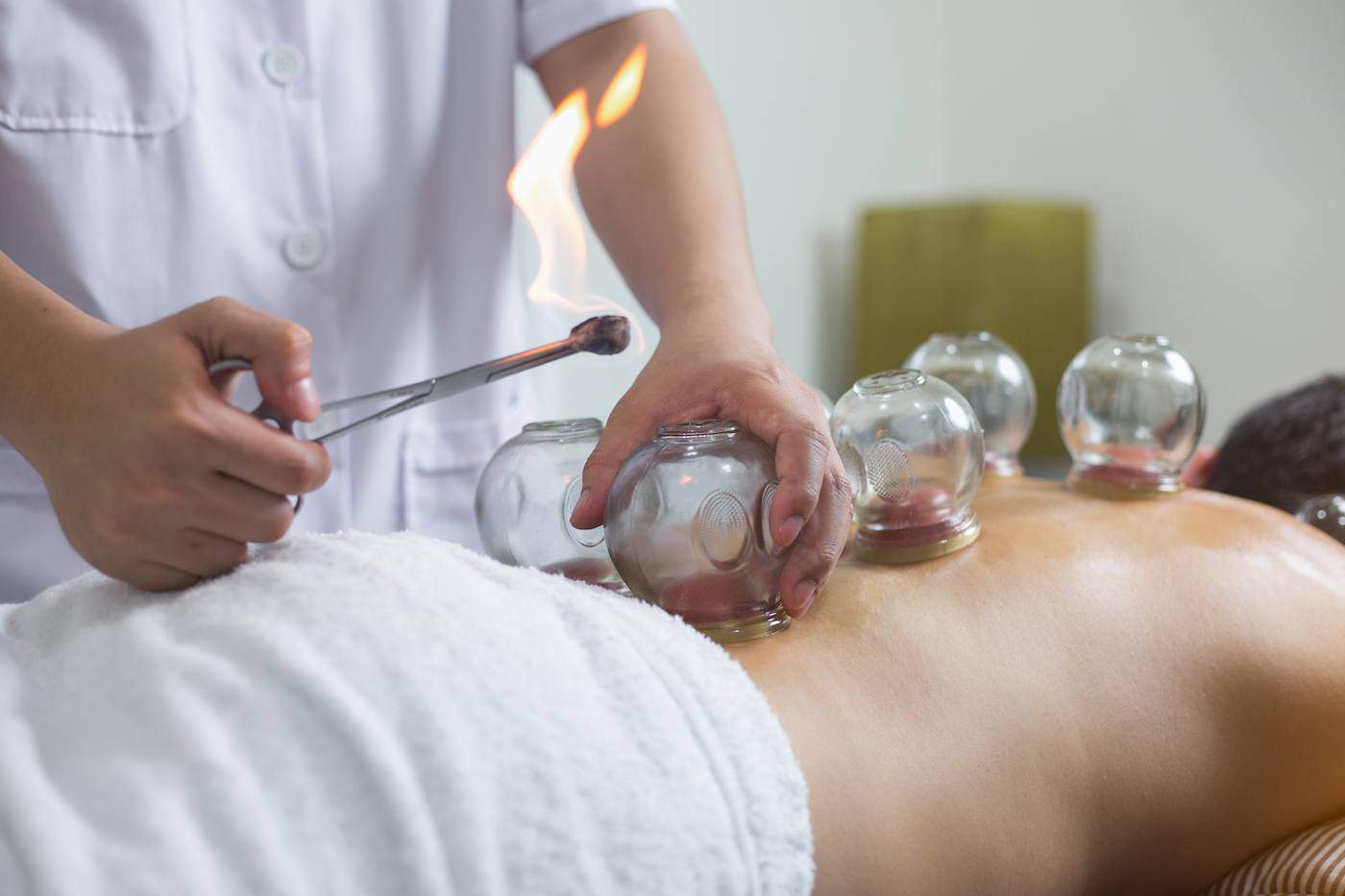 What are some trends you think are making a comeback this year? Comment below!