Did you check out the top hair and fashion trends for fall? Well we're back with the top makeup trends and the 90's are alive and well. From dark, mysterious lips to smudged rocker eyeliner — these trends are sure to turn some heads and make you want to listen to Smells Like Teen Spirit on repeat.
1. Metallic Makeup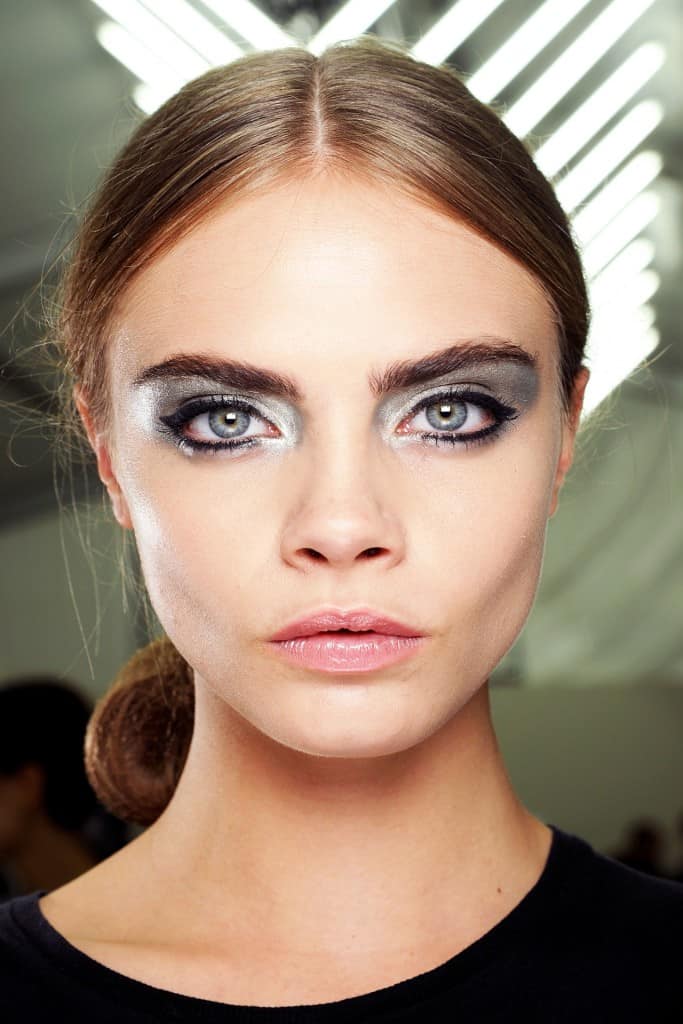 Everywhere you look you're bound to find something metallic and your makeup bag should be no exception! Grab your favorite metallic hue and have some fun. I love this silvery look on Cara.
2. Rocker Eyeliner
I don't wear eyeliner on the bottom in the fear of making my eyes appear smaller, but I might have to give this edgy rocker eyeliner a try.
3. 90's Lipstick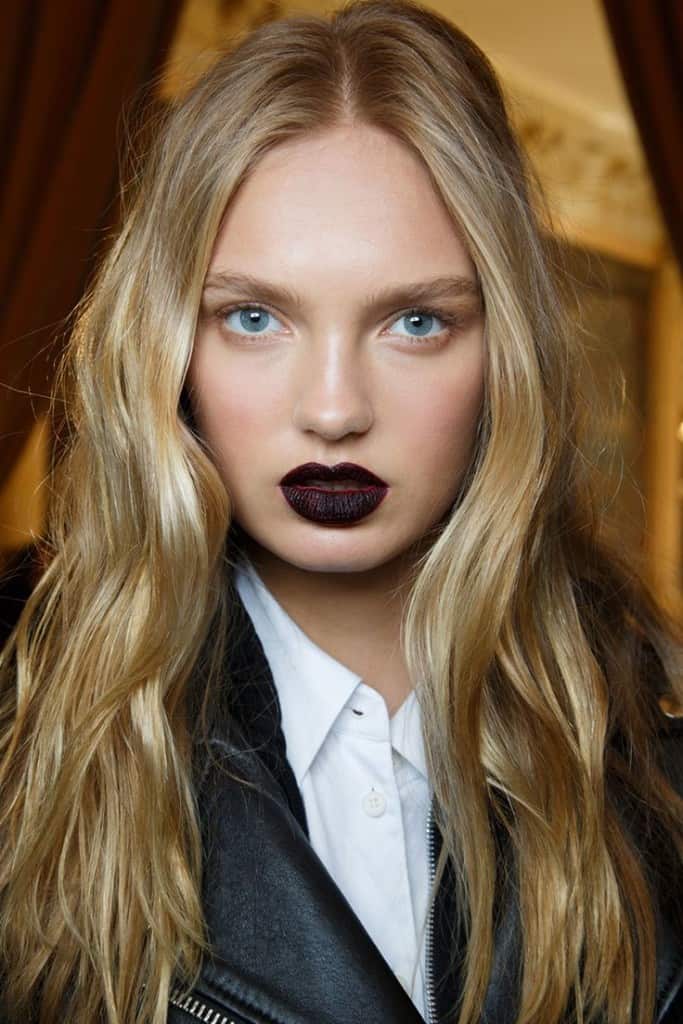 *YAAS* I love a dark, bold lip. I might even give brown a try? I mean – YOLO.
4. Monochromatic Makeup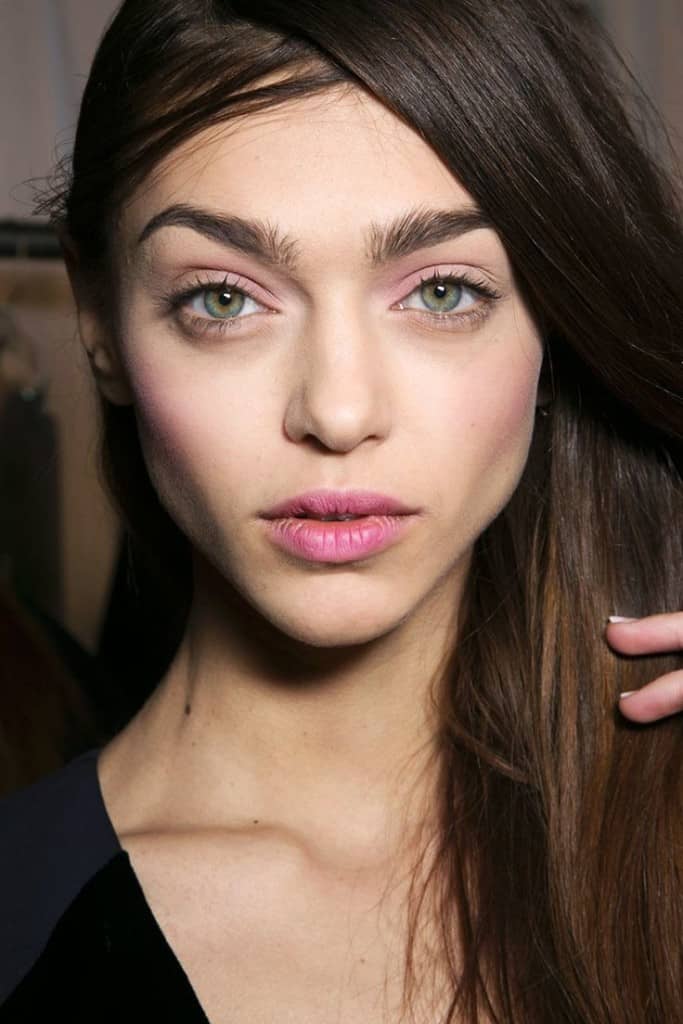 Have one shade that looks lovely with your skin? Wear it everywhere! Match your eye shadow to your lipstick and blush for a fun monochromatic look.
5. Defined Lashes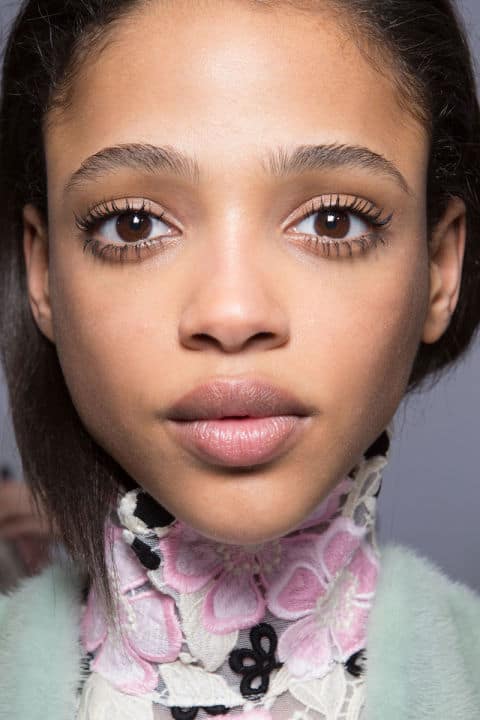 Mascara madness! Defined lashes are in.
Is makeup your thing? Check out our Makeup Artistry program and turn your passion into your career!