Guys, I bought a hot latte at Starbucks. Do you know what that means?! Fall is almost here!
With my inaugural hot latte comes thoughts of layers , scarves and boots. Fall is hands down my favorite season and the fashion plays a huge role in that. Fall fashion just gives you more options, and who doesn't love more options?
Here are 5 fall fashion trends to keep in mind when adding to your closet.
1. The Car Wash Skirt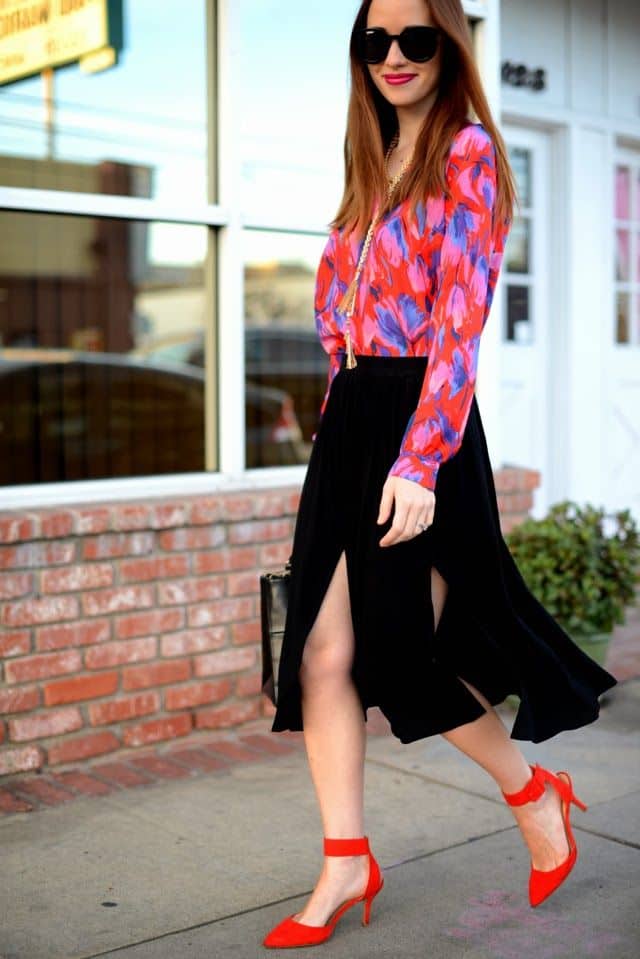 Image Via: Chaos Mag
These fun and interesting skirts just hit the runway, so they're not widely seen, but I've got a feeling they will be everywhere soon. The open pleating of this skirt gives you a flowy look and feel, while still maintaining a structured look.
2. Statement Hosiery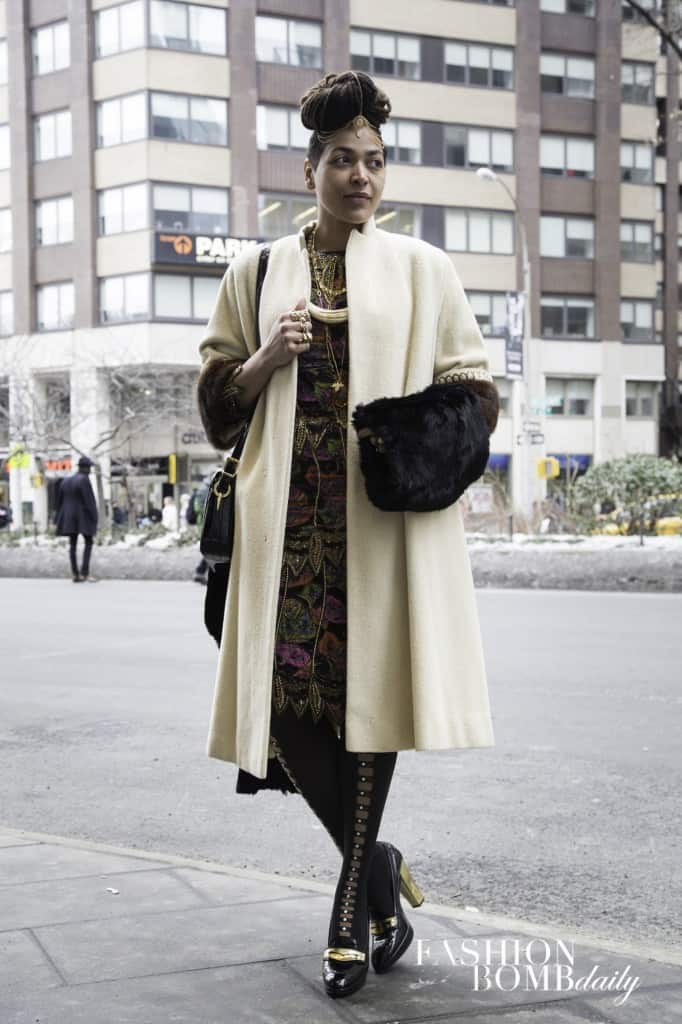 Image Via: Fashion Bomb Daily 
Fun + funky hosiery is a fast way to add a little flare (& a little warmth) to your outfit.
3.  Flare Jeans
Image Via: Elle
We've said it before – the 70's are back. I'm not quite ready to throw out my skinny jeans, but I definitely want to add a pair of flares to my wardrobe.
4. Statement Earrings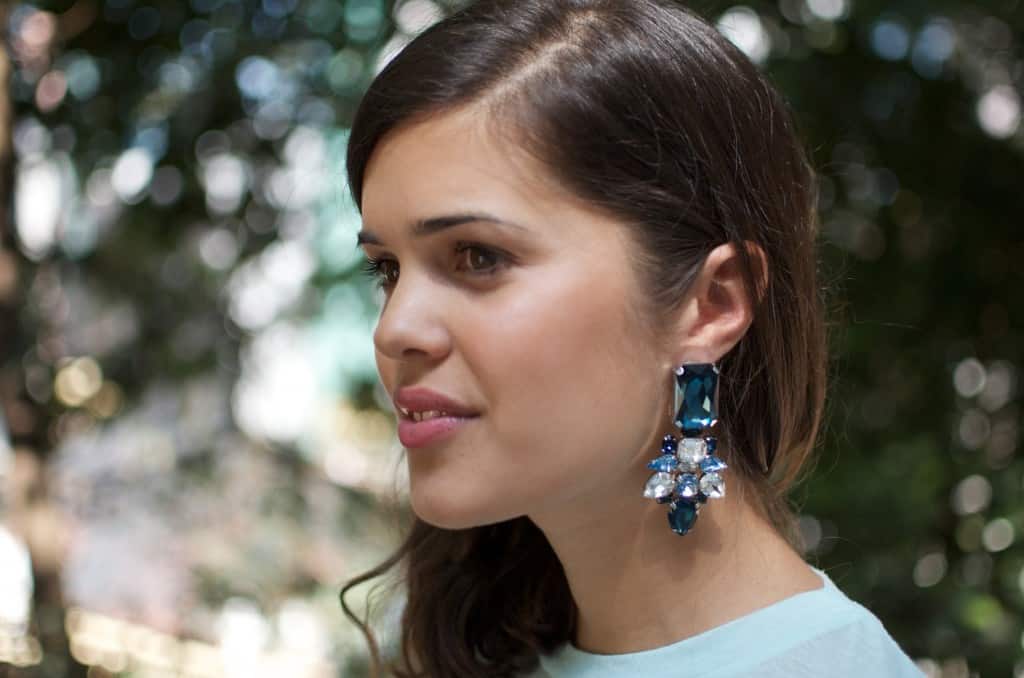 Image Via: A Pair & A Spare (A fun DIY!)
When I was 12 I really wanted to get my ears pierced for a second time, but my dad wouldn't let me because I never wore earrings, so why would I wear them in a second hole? You best believe I gave him a massive eye roll. I totally wore earrings ALL THE TIME, what does he know?! Okay, he was right — I didn't really wear earrings, but I would have if they were this cute!   
5. Chunky Heels
Image Via: Ali Express
Stilettos are out — chunky heels are in, and my ankles are happy about it!
What trend are you most excited about this fall? Anything that didn't make the list?