Do you feel that crispness in the air? It means fall is on its way! I am anxiously awaiting  pumpkin-spiced everything and the cozy feeling I love so much. And, man, are there a lot of gorgeous trends coming for you. Low-slung ponytails, fringe bangs, hair accessories and more — this fall is gonna be stellar.
1. The Low Pony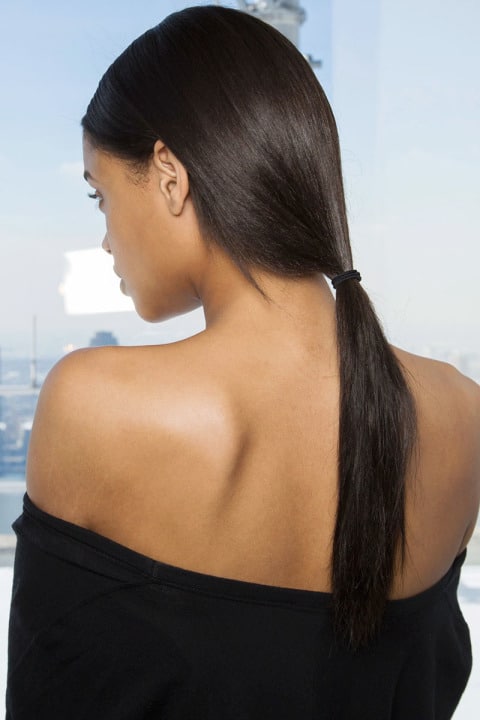 Image Via: Boss
High ponies are out and sleek, low ponies are in. Pull your hair back at the nape of your neck and you're runway ready.
2. Waves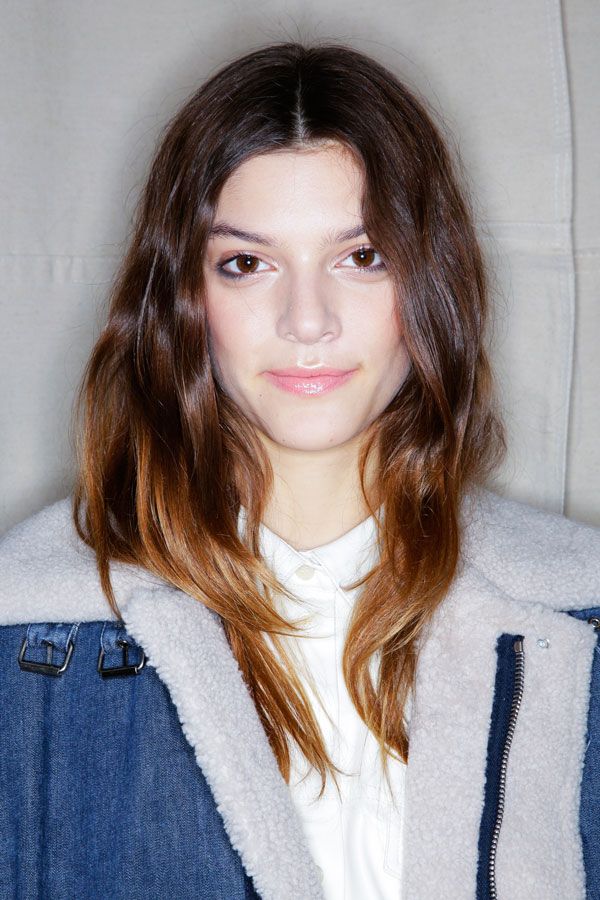 Image Via: Getty Images
Loose waves aren't going anywhere and I'm glad!
3. "Grown Up" Hair Accessories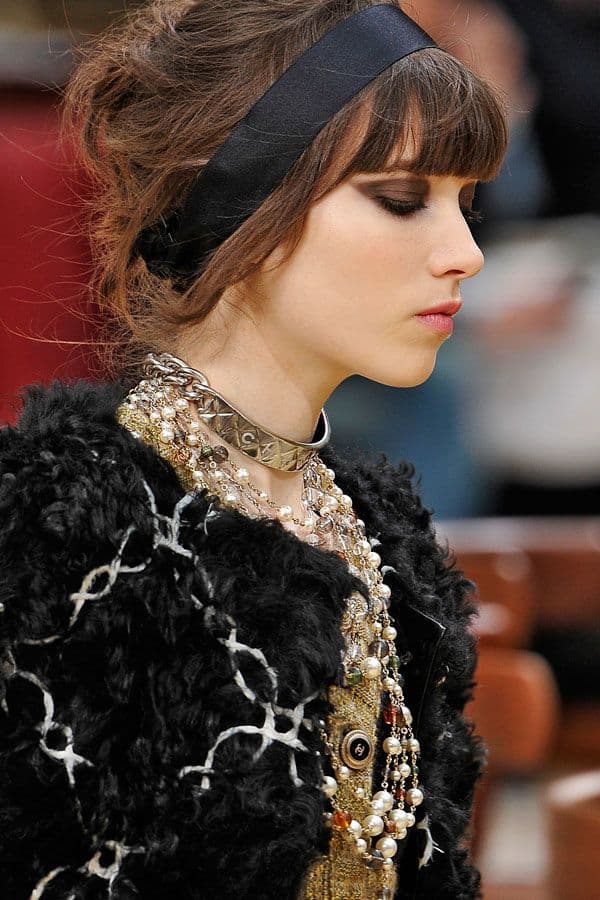 Image Via: MCV
Now, we're not talking about your athletic headband or 90's butterfly clips – we're talking about elegant leather head wraps, jewel barrettes and metallic pull-backs.
4. Tie Knot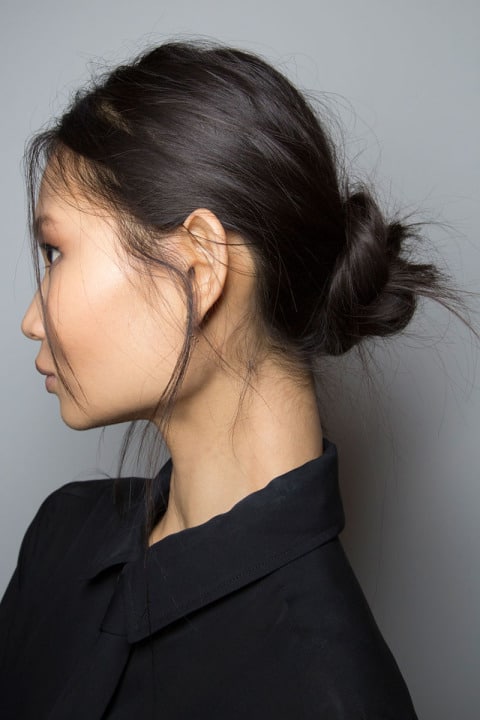 Image Via: IMAXTREE
Not the top knot, the tie knot. How cute is this?
5. Bangs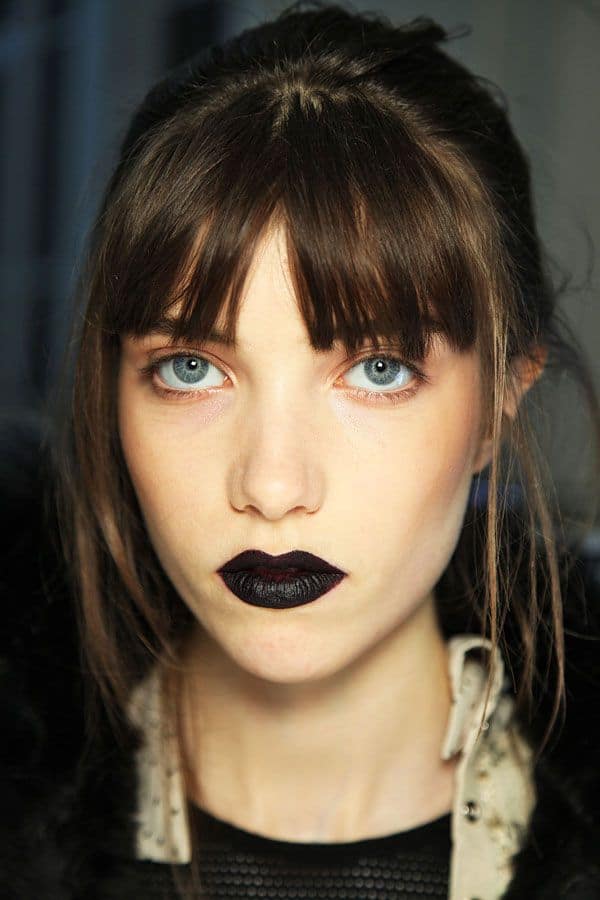 Image Via: MCV
 It wouldn't be fall without bangs, right?
What trend are you anxiously awaiting?