Although it may not feel like it, the first day of spring (March 20th) is coming up quick! I have to keep reminding myself of this when I step outside to below freezing temperatures. The thought of pretty flowers, birds chirping and spring colors really get me through the day.
Speaking of spring colors, here are four nail colors you're sure to see this season:
Teal Blue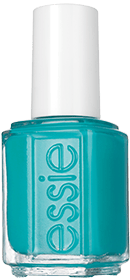 Essie's Garden Variety is the perfect hue of teal blue to set your mani off this spring. Teal blue is a bright + cheery color that just makes you smile!
Seafoam Green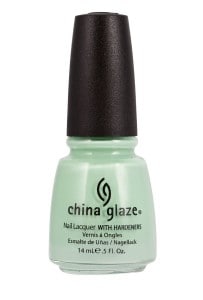 China Glaze's Re-Fresh Mint is the perfect polish to transition from winter to spring. The lighter green tones give a hint of that winter greenery, while making you think of spring. It's quite refreshing! (See what I did there? :))
Mustard Yellow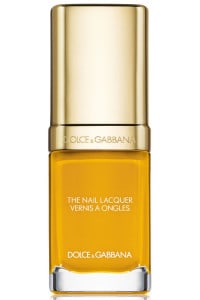 This mustard yellow from the Dolce & Gabbana Pastel Pop collection is a fun new take on the traditional bright yellow associated with spring. You won't need to find your sunnies to wear this hue!
Cocktail Gray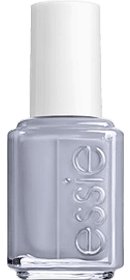 This gray Essie Cocktail Bling polish is the perfect color for day-to-day wear, or to a cocktail party! Hence the name.
Will these colors make their way to your mani this spring? Which color is your favorite?