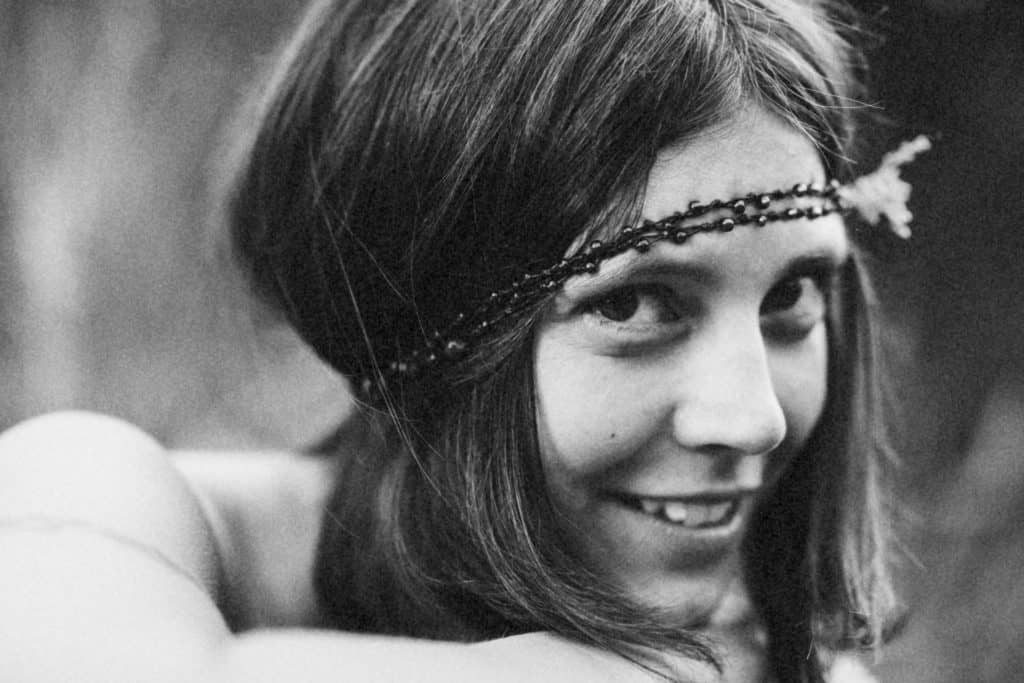 At one point in our lives, we have all dreamed of having long flowing hair and going back to a simpler time of peace, love, and flower crowns. Can't you just see yourself laying in the grass at Woodstock or traveling the world with only a pocket full of cash and a map in your hands? Boho brings together the carefree vibes of the '70s with the adventurous spirit of world travel.
History
While the boho trend has a long history, it's origin can actually be traced back to many beginnings. It mainly depends on which culture you're looking at. Some historians argue that the true emergence of the European bohemian (boho) trend came after the French Revolution. As a result of the recent revolution, rich patrons no longer commissioned artists to create pieces for them. This left artistic individuals without a source of steady income. After this shift, some abandoned their art for the stability of wealth and others were left in poverty. Committed artists were forced to travel as a means to sell their pieces for income. This led to an adventurous and modest life on the road.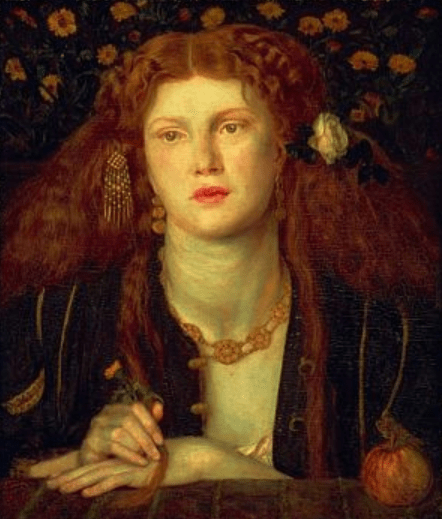 This nomadic lifestyle became a way of life for generations to come. But the nomads were not just artists, they were also runaways, refugees, and romantics from all over the world. Historians paint these bohemian folk as free-spirited individuals who did not let social constructs define their living situation and clothing choices. The U.S experienced a resurgence of the bohemian style during the '70s. This is what most Americans refer to when they are talking about a "bohemian" style. Therefore, the boho trend we know today is a fusion of hippie and global style first seen in the states in 1970's fashion and interior design.
Where Will I See Boho Trends in 2019?
Interior Design
Boho is a curated look of a life of adventure, travel, and cultural exploration. Bohemian life rejects materialism and private property. It centers on creativity and communal living in comfortable and warm spaces. During the '70s, it was all about turbans and caftans, but now we are using reclaimed textiles for throw pillows, antique rugs, ottomans, and poufs. This trend is all about pulling pieces from other cultures. For instance, a recent trend coming back in a more modern way is the use of tribal accessories/jewelry as art. This trend can be seen in most furniture stores and Shelter magazines. Above all, the key to achieving the perfect boho home is to make each piece unique.
Pro Tip: Highlight character pieces by placing them against a more neutral background to avoid a cluttered look.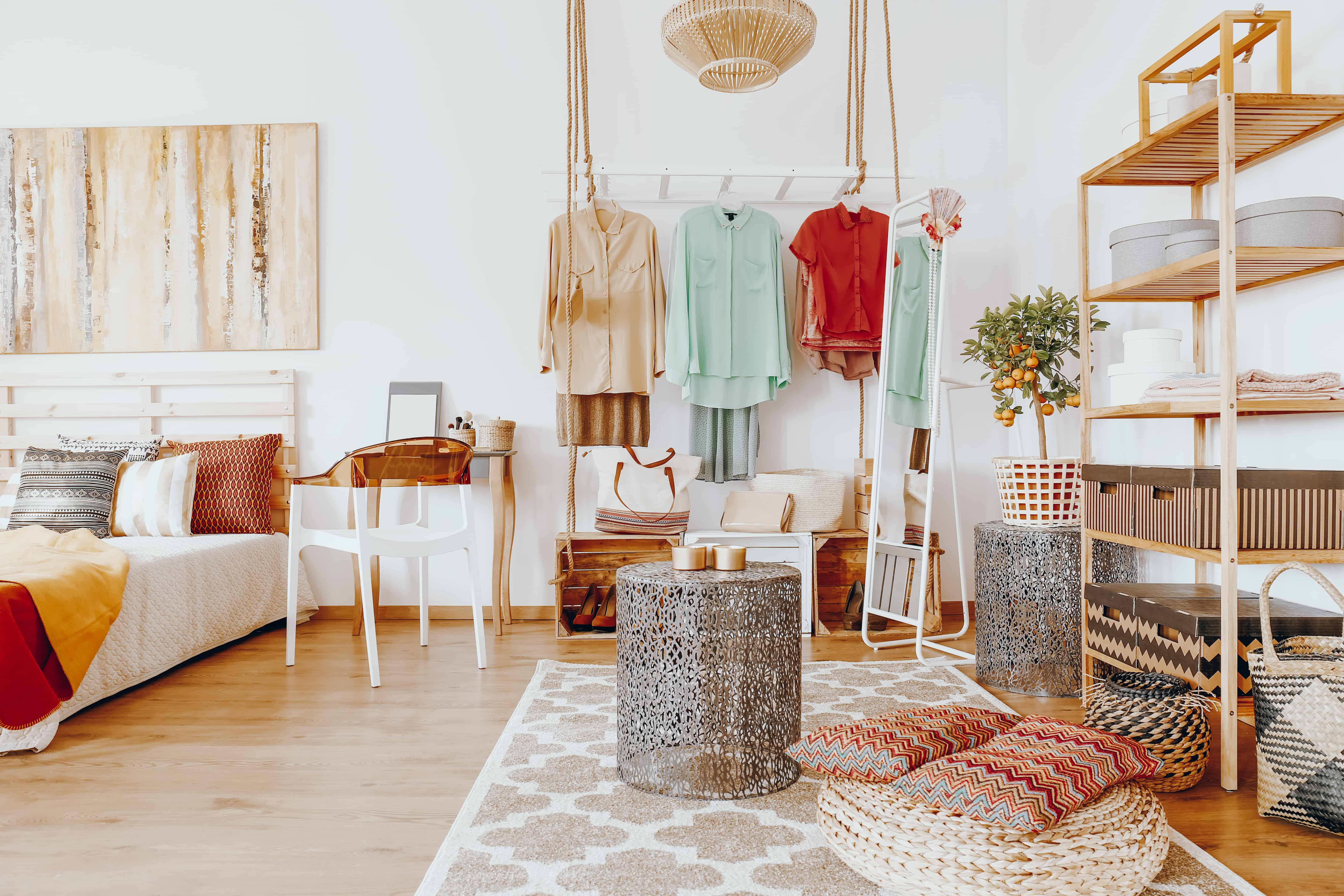 Want to see more Boho Styled Homes? Click here!
Fashion
Bohemian fashion is easy to spot and yet hard to mimic. While it may seem like individuals with a boho style just roll out of bed, it is actually a well thought out and curated style. Bohemian style is dependent upon choosing the right manufacturers, fabric, patterns, colors, and fit.
Bohemian fashion will be seen mostly in patterned skirts, dresses, and shirts. One key character trait of a boho outfit is the flow. In other words, each piece must either possess or highlight a flowy and billowy effect. This is a trend you will see more of in 2019. Patterned skirts with a modest, to-the-calf hemline and an emphasis on perfectly imperfect hair will be staples to a modern boho look. However, boho styled hair is not what it used to be. True bohemian hair used to be all natural. For instance, sometimes it was styled with common items like tassels, strips of clothing, lace, leather ties, and beads. These days, bohemian style is anything that looks natural. Big trends in modern boho hair include waves, braids, and gently tied back hair.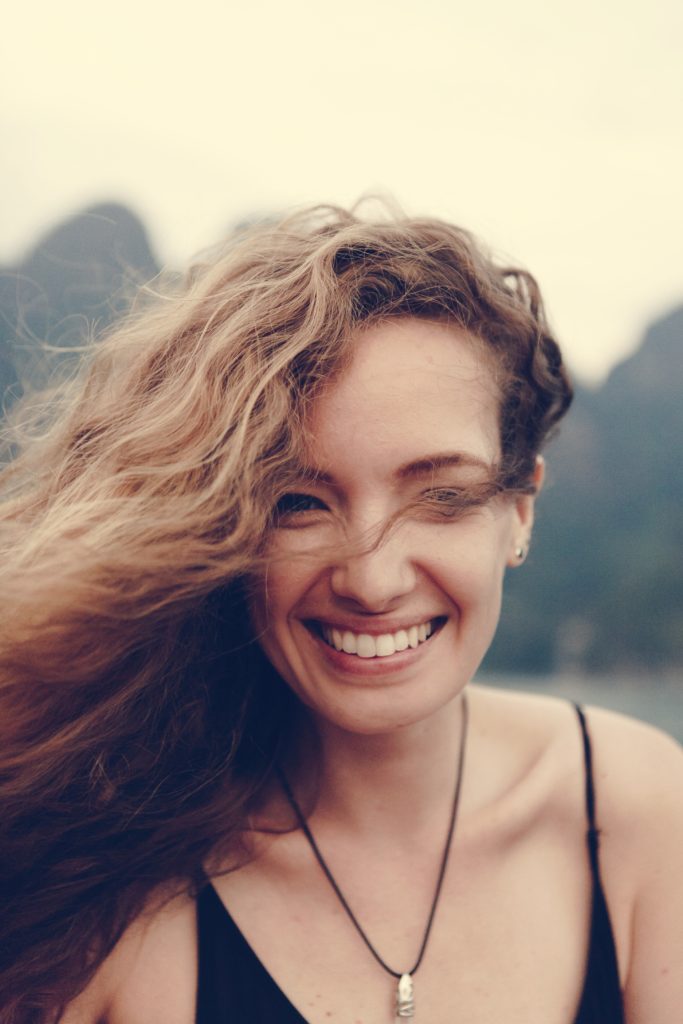 Bridal
While this might have been able to go under the Fashion category, boho bridal stands on its own. Brides and grooms from all over the states use their weddings because they want to travel back to a simpler time. For instance, women choose ethereal dresses covered in lace and light beading while the men don suspenders and bowties. The flowers are soft colors and the decorations are all DIY. Overall, this trend will continue to be seen in everything bridal for years to come.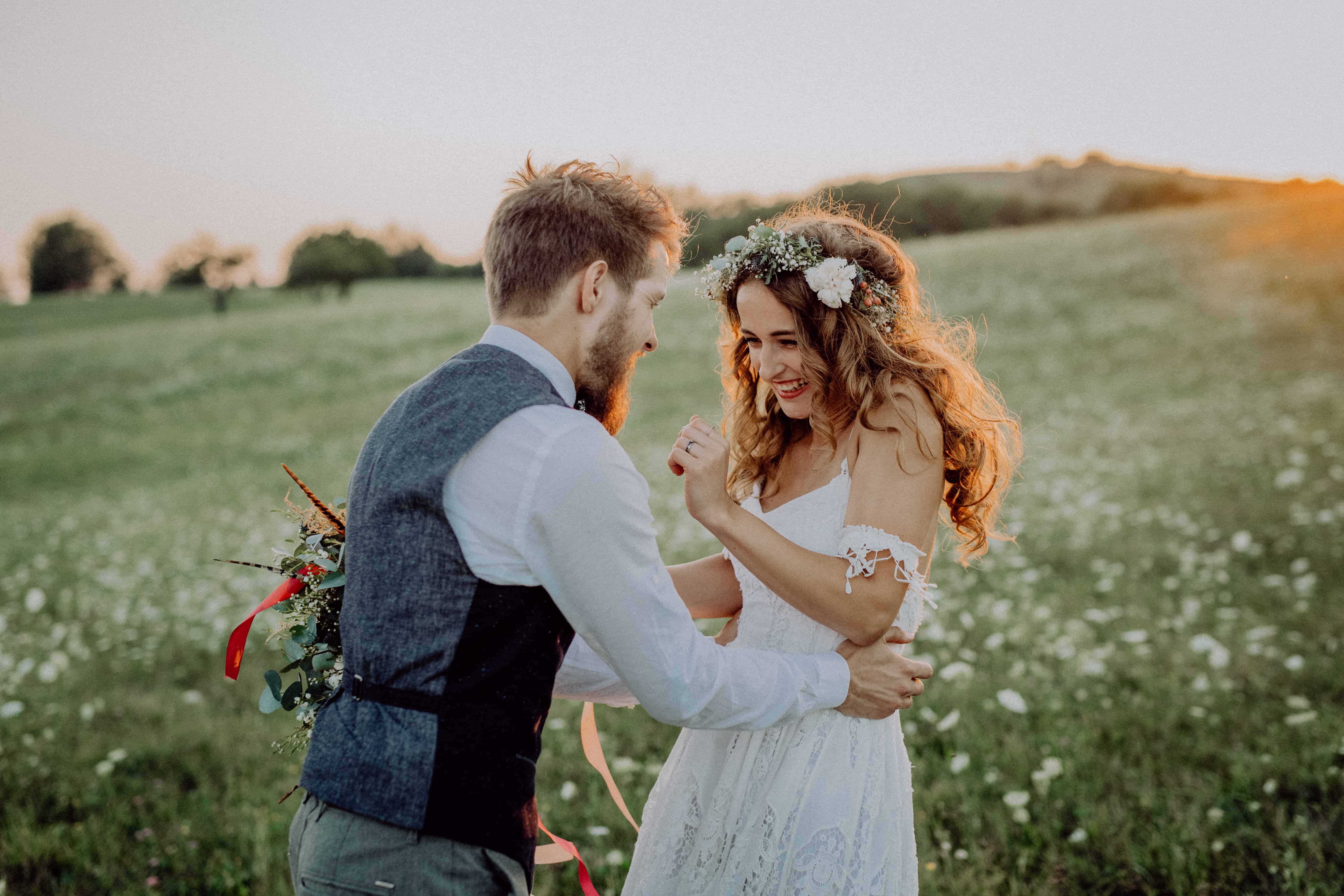 Do you have an interest in learning more about the history behind your favorite interior design styles? Click here to explore our Interior Design program.
From the desk of Alexandra Carlson-Erichsen, Interior Design Department Head for Clary Sage College