Nevermind the fact that is was in the 90's today – fall is coming, I promise!
With fall comes everything wonderful in the world. Chilly temperatures, scarves, pumpkins, hay rides and rich, beautiful colors. Can you tell fall is my favorite season? I know some people dread it because that means winter is coming, but I just can't live my life like that. Fall is great and I love it.
Speaking of rich beautiful colors, here are 5 nail colors you'll be seeing this fall.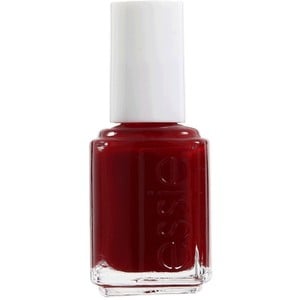 Essie Red
This Essie Red nail polish is a happy mix between a classic red polish and the maroon hues you see on fall leaves. It's a perfect polish if you want to have a classic yet festive mani.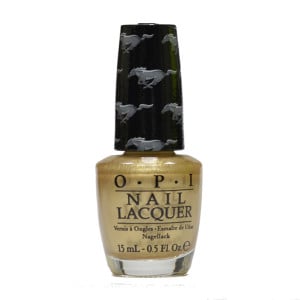 Glitz and glam! Gold is huge this year and your nail polish is no exception. Having a fall party or a fun date night? This OPI special edition gold is the perfect color to compliment.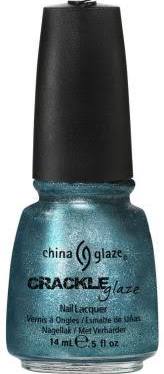 To be honest, this color seems more of a winter shade to me, but it's blowing up this fall! The metallic aqua has been seen on many models walking the runway. This color is a fun way to be festive for your current season and the one coming our way.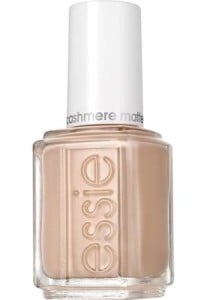 Essie's All Eyes on Nudes 
I'm new to the nude polish trend. I didn't always love it, but now I am a huge fan. This nude polish provides a polished look (;)) no matter what you're wearing. It looks great in the yoga studio or on that fancy date.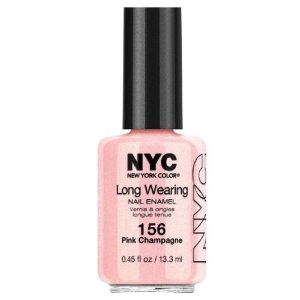 NYC Pink Champagne 
How great is this pink champagne color? The perfect shade for fall with a hint of spring. This champagne polish will look great sipping mimosas (or PSL's your choice).
If you want to slay the manicure game, create a fun geometric pattern with all of these colors!