When planning dinner parties you think of the food, the drinks, the seating and the table setting right? Is that just me? Decorating the table is half the fun of hosting a dinner/holiday party! What does every host/hostess need when deciding how to decorate for their party? Inspiration!
Here are a few decoration ideas sure to awe your dinner guests this Thanksgiving.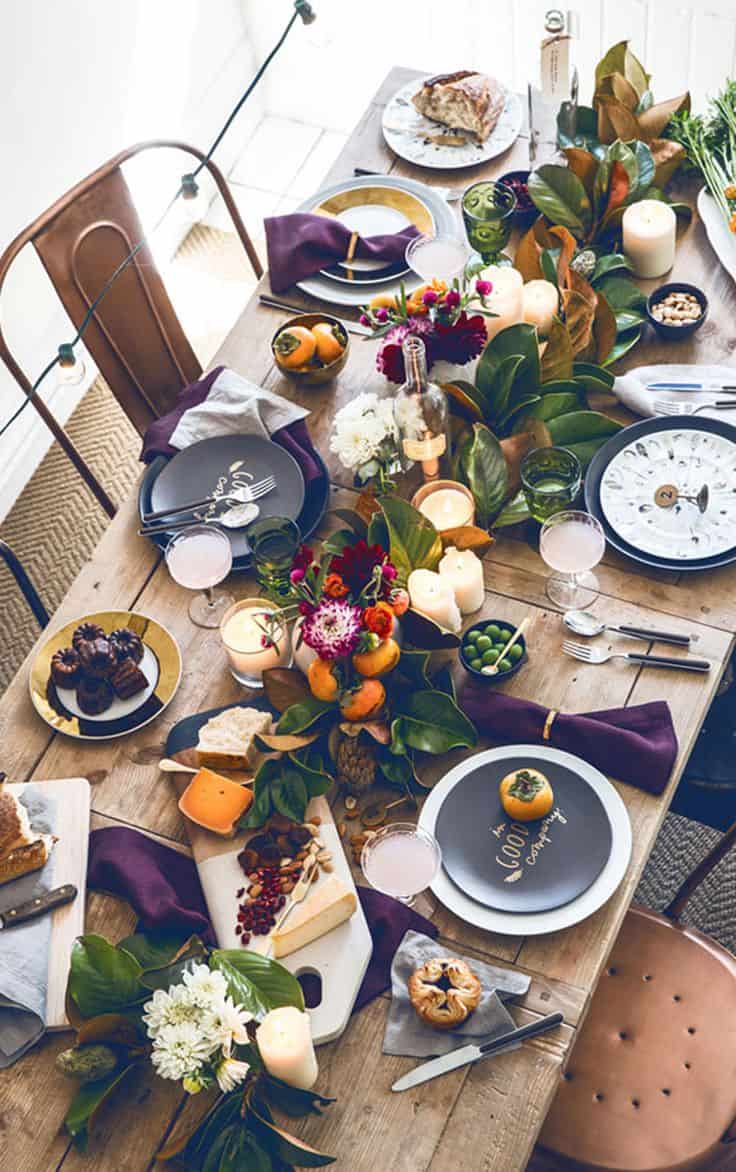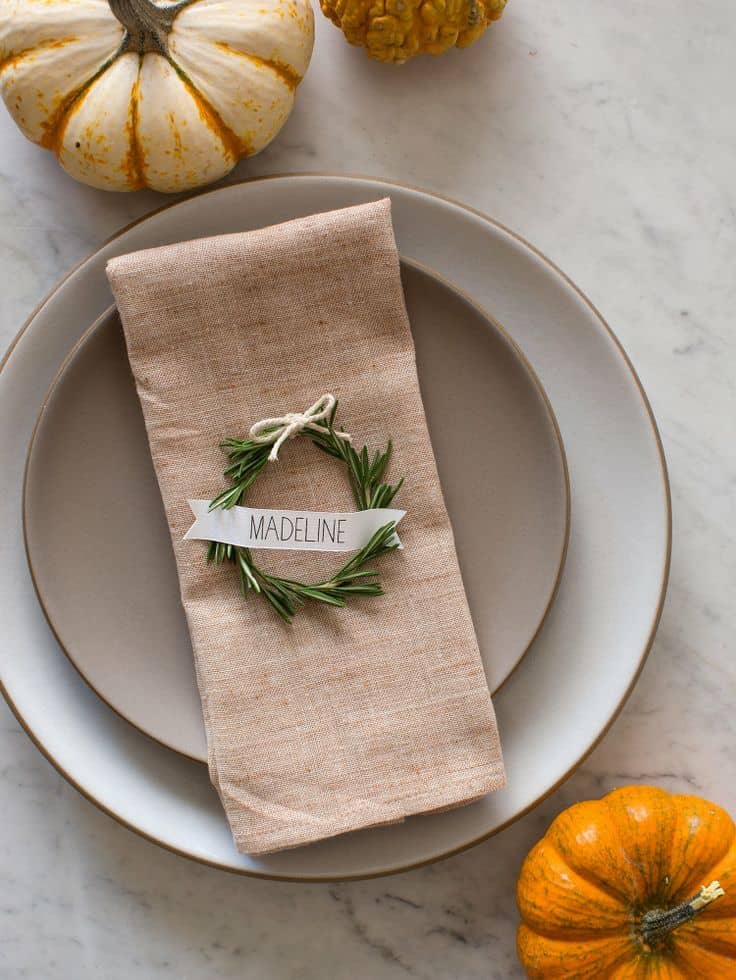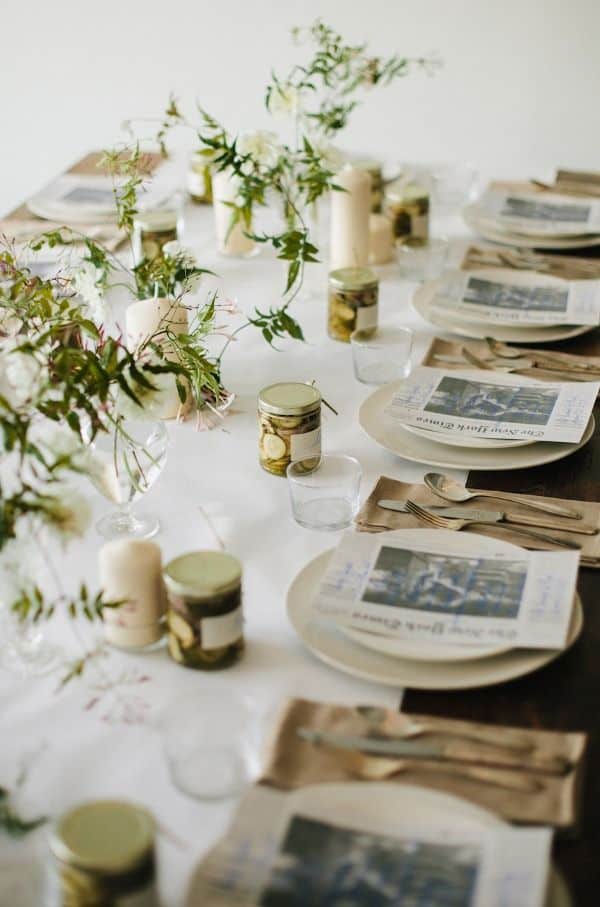 Are you ready to host your own party now? I am. Have a great Thanksgiving! Comment below if you give any of these looks a try.