Thanksgiving is a time show how thankful you are for those in your life, usually involving a delicious feast of turkey and mashed potatoes. It's also a time to dress a little fancy (if you want) and enjoy your time with those you love.
Here are three simple but stunning nail ideas perfect for your Thanksgiving festivities!
1. A fun glittery top coat. 
Pick your favorite base color and finish off with China Glaze Electrify. You can cover your entire nail or create a gradient pattern like the look above. This glitter top coat would look great over orange, tan, white or your nude nail!
2. A fun nail wrap.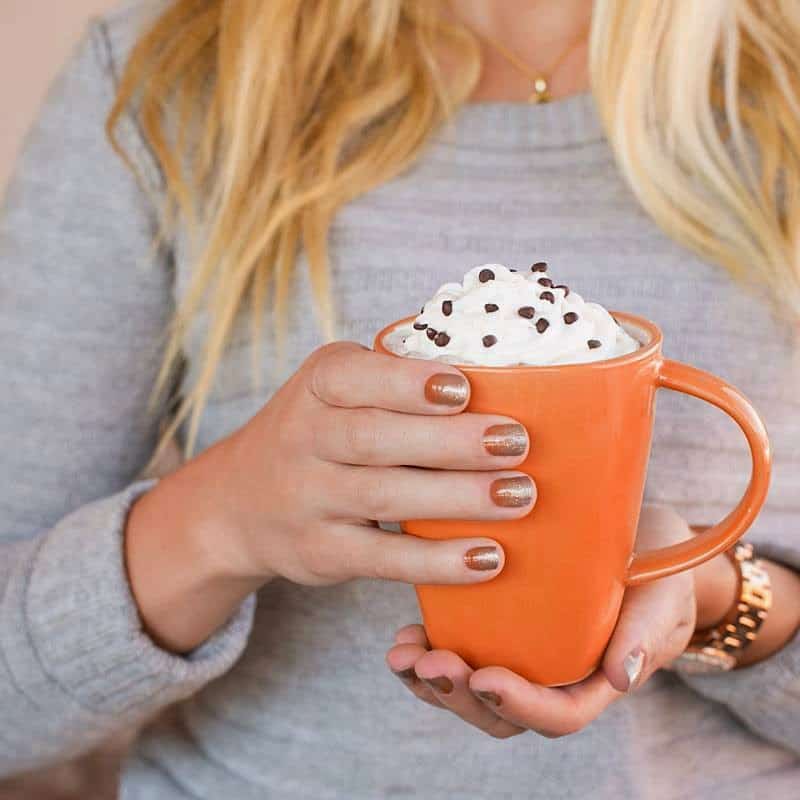 Nail wraps are a fast way to achieve super cute nails that you don't have to worry about chipping! Give this fun Fall Pumpkin Spice Jamberry Nail Wrap a try.
3. Your favorite Fall color.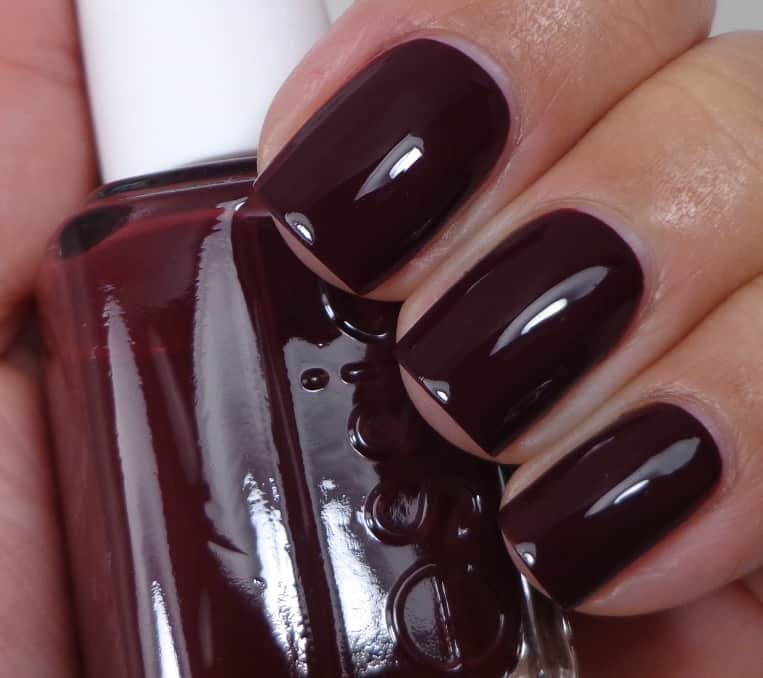 There's nothing wrong with keeping it simple. Rock your favorite Fall color! I love Shearling Darling from Essie.  To help your polish stay during and after your Thanksgiving preparations, be sure to use a base and top coat.
What's your favorite Fall nail color?