Wallpaper.
What do you think of when you hear the word wallpaper? Maybe the oddly lit, dingy den in your grandma's house or the weirdly textured beige/blue walls in every doctor's office, ever? I can't be the only one to think of this imagery every time I think of wallpaper. It's just not something that makes me think of beautiful design.
Well, guess what? That's totally changed.
Now, when I think of wallpaper, I think of bright florals, bold geometric shapes, and beautiful abstract pieces. (Thanks to this post on A Beautiful Mess.) Let's just say – things have changed in the wallpaper world.
If you, too, are looking to add some bold patterns to you home, be sure to give these places a gander.   
Rifle Paper Co.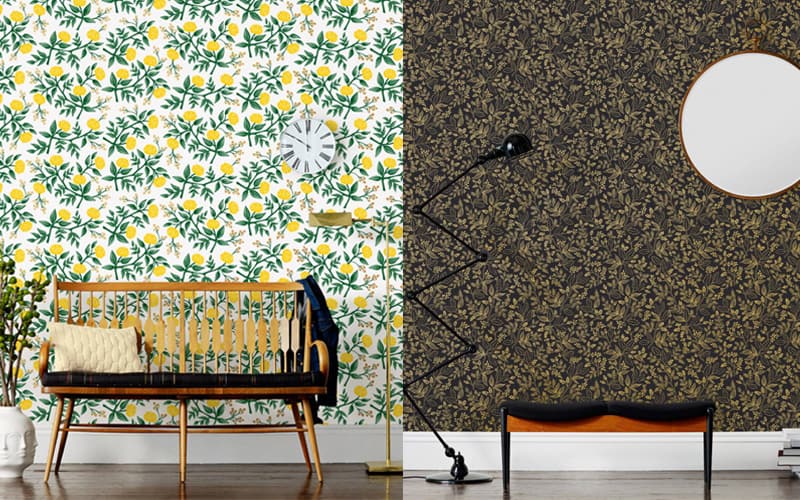 Peonies (Yellow) //  Queen Anne (Ebony)
How beautiful are these? Albeit, a little busy. But they would look so good as an accent wall!
Pottok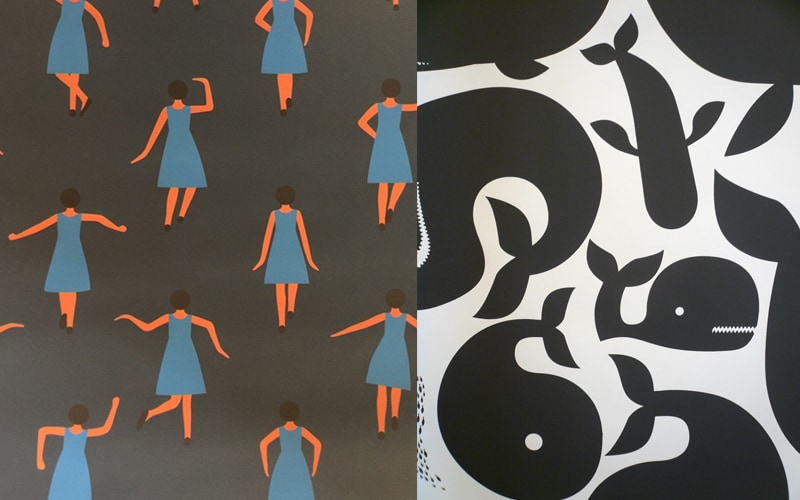 Girls // Little Whales
The simple + bold patterns would be a great conversation piece.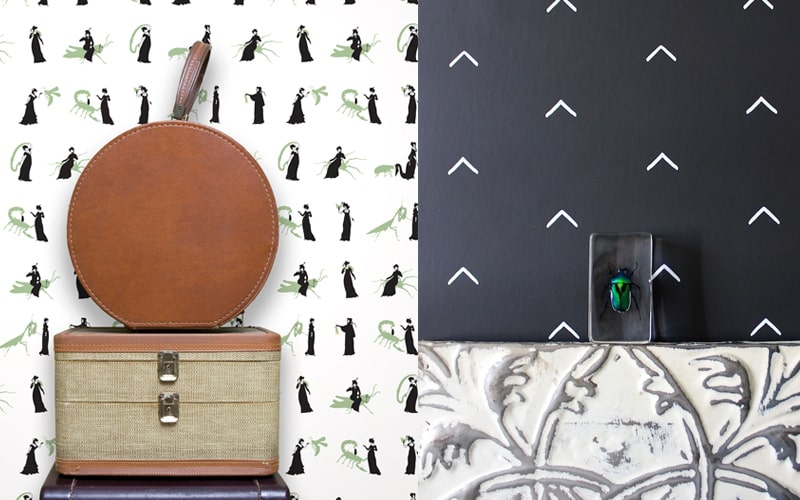 Ms. Ward // Stockholm: La Paz
Grow House Grow offers a fun mix of subtle and bold patterns.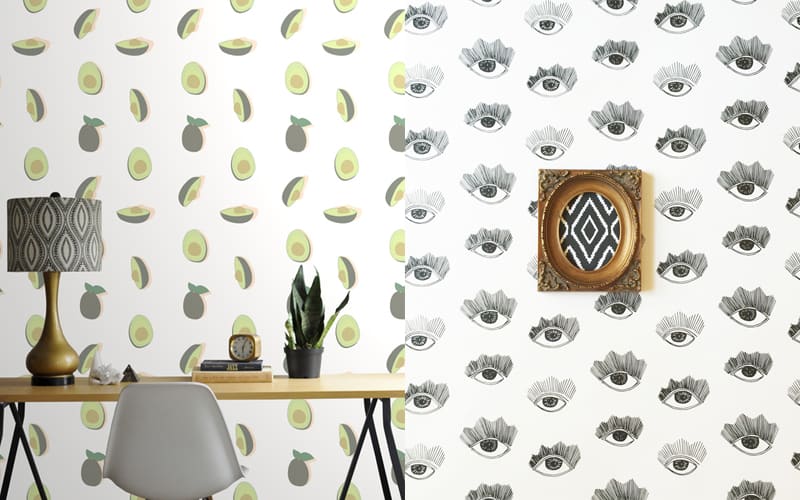 It's Raining Avocado // Bright Eyes
Guys, this wallpaper is removable! Perfect for renters like me! I need It's Raining Avocado in my kitchen and Bright Eyes in my bedroom, stat!
Now my challenge is not wallpapering every room in my home. Well, has wallpaper won you over? Let us know in the comments!