It's about the details.
Are you making your wardrobe the best it can be? More often than not, clothes shopping can turn into hours of sifting through department stores and thrift shops, only to find a pair of jeans or a dress that fits "well enough," but not perfectly, as we would like. We deal with slightly-baggy pants or a shirt that don't fit quite right, and we think that's just something we have to accept.
But there's a solution.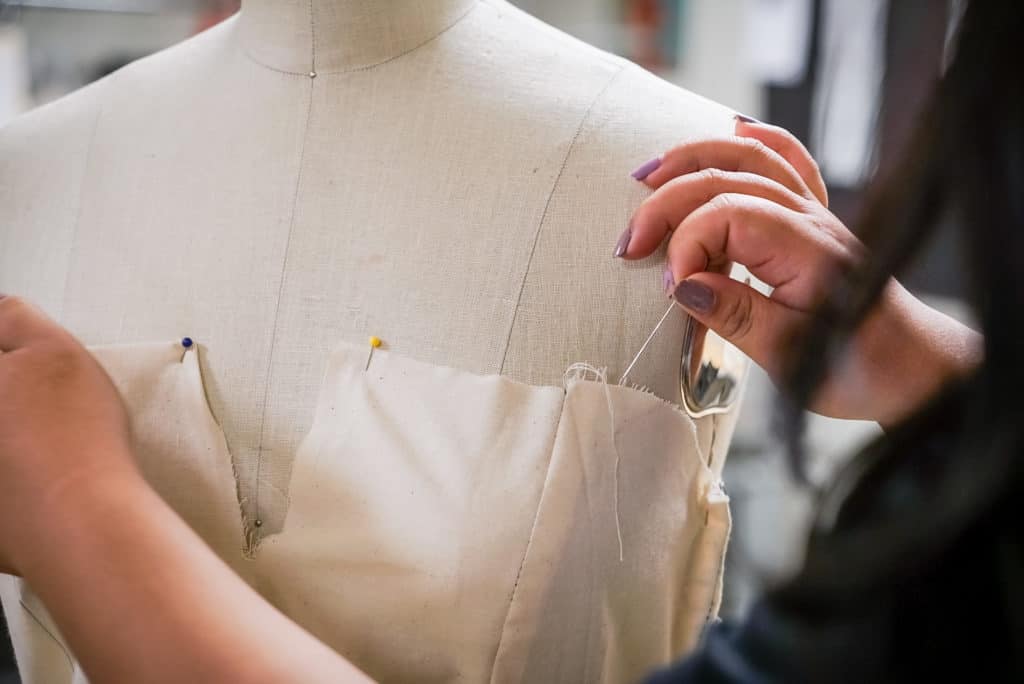 Clothing alterations are an easy way to achieve that put-perfectly-together look you want, but often can't due to traditional clothing sizes. And alterations are often pretty affordable!
Clothing is designed to fit people of all sizes (hence the disappointingly limited selection); the only way to have a wardrobe customized specifically to your size is to have your clothing tailored to perfection.
Tip: Shop at secondhand stores to find something much, much cheaper, and take it to a tailor for a flawless — and affordable — finish.  And don't forget, Clary Sage College offers alterations, as well.
Here are just a few alterations you can request to polish your wardrobe.
1. Hem
2. California hem
3. Taper pants
4. Waist adjustment
5. Shorten sleeves
6. Shorten straps on tops