Did you try the Kylie Jenner lip challenge? How'd that turn out? I didn't hear too many success stories. Regardless, I understand the desire to make your lips look a little bigger; sucking on a shot glass just doesn't seem like the best way to go about it, really.
I was thinking there has to be a better way to achieve your own version of Kylie's lips that doesn't require anything other than your makeup bag. Turns out, I was right. Make your pucker powerful with these 5 tricks to make your lips look bigger.
1. Exfoliate Your Lips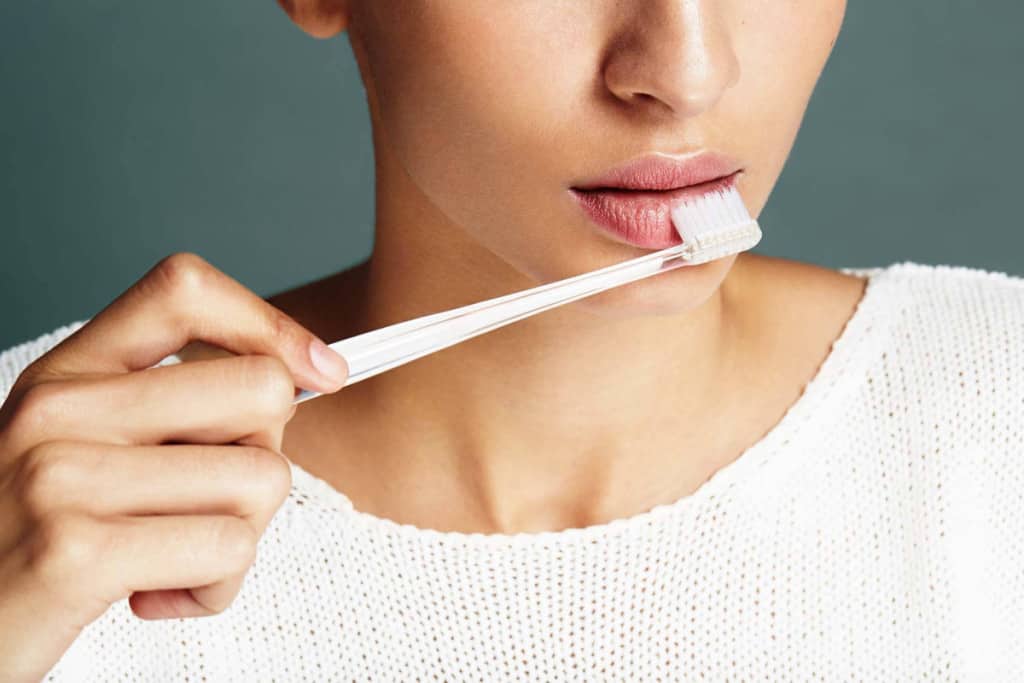 Image via: Fashion Style Mag
When your lips are flaky, they reflect less light making them appear smaller. Exfoliating increases the blood flow to your lips giving them a fuller appearance. To exfoliate, gently brush your lips in light circular motions with your tooth brush.
2. Put Concealer Over Your Lips to Fake a Larger Lip Line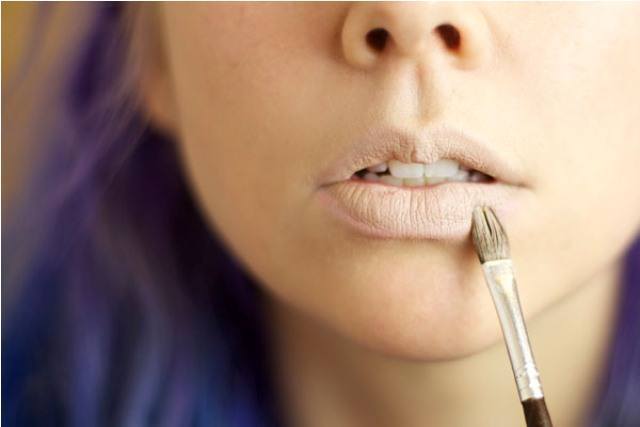 Image via: Makeup and Beauty
Over draw and fill in your lips with concealer to create a larger canvas. Follow the new line you created with concealer when applying lipstick.
3. Draw an X on Your Cupid's Bow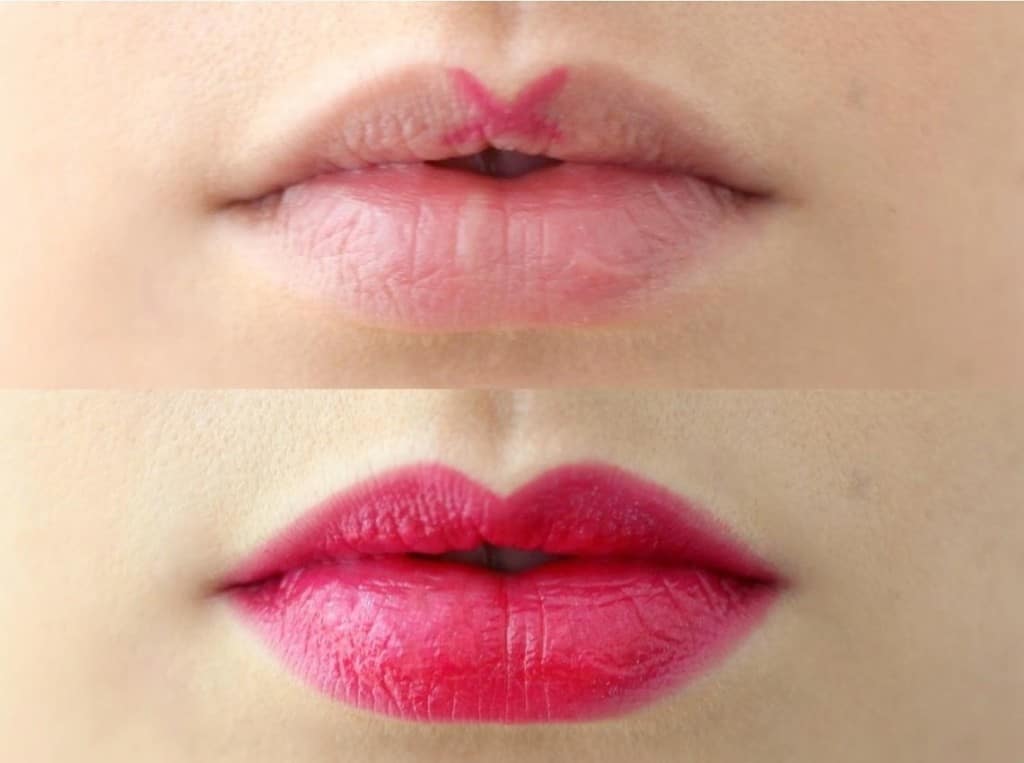 Image via: The Beauty Informer
If you're not into lining your entire lip, just draw an X to define your Cupid's Bow. A defined Cupid's Bow makes your top lip look larger, in turn making your entire kisser look larger.
4. Fill the Center of Your Lips with Lip Gloss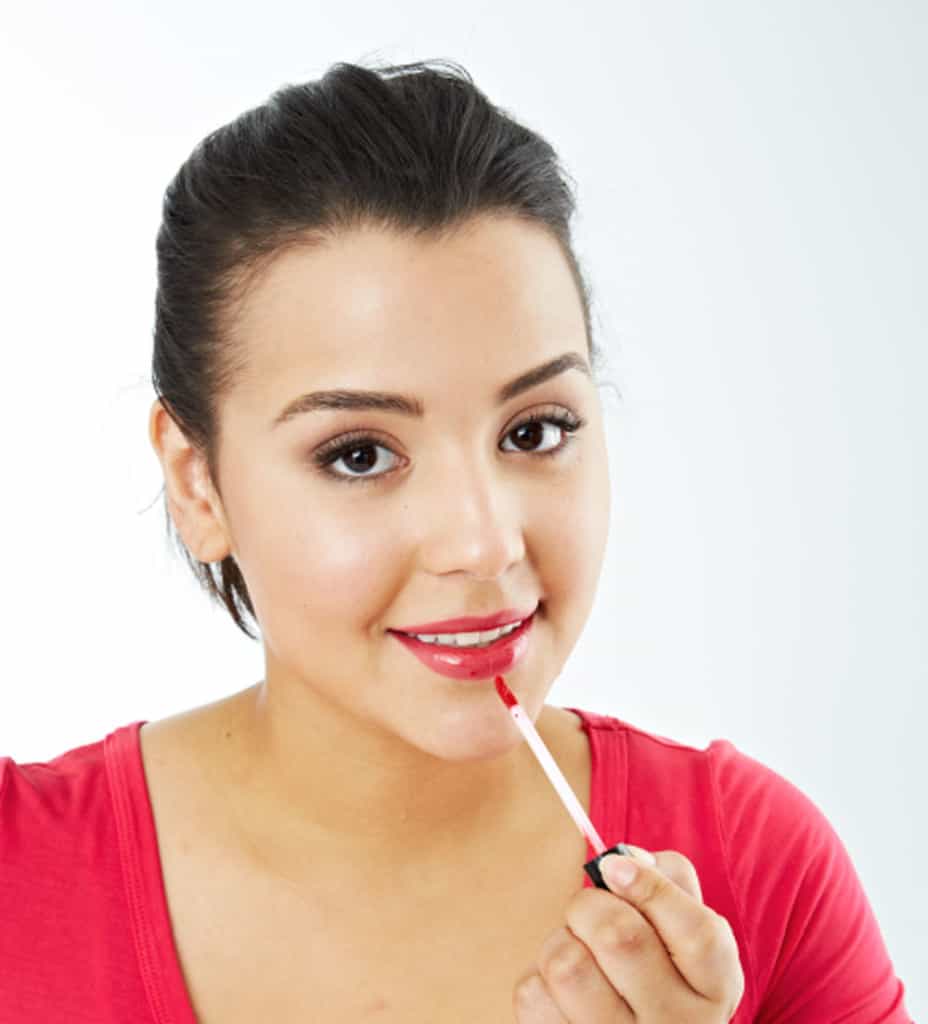 Image via: Seventeen
Use a clear gloss or a shade close to your lipstick shade to add definition and shine to your pout. The gloss will reflect light and make your lips appear more voluminous.
5. Avoid Dark Lipstick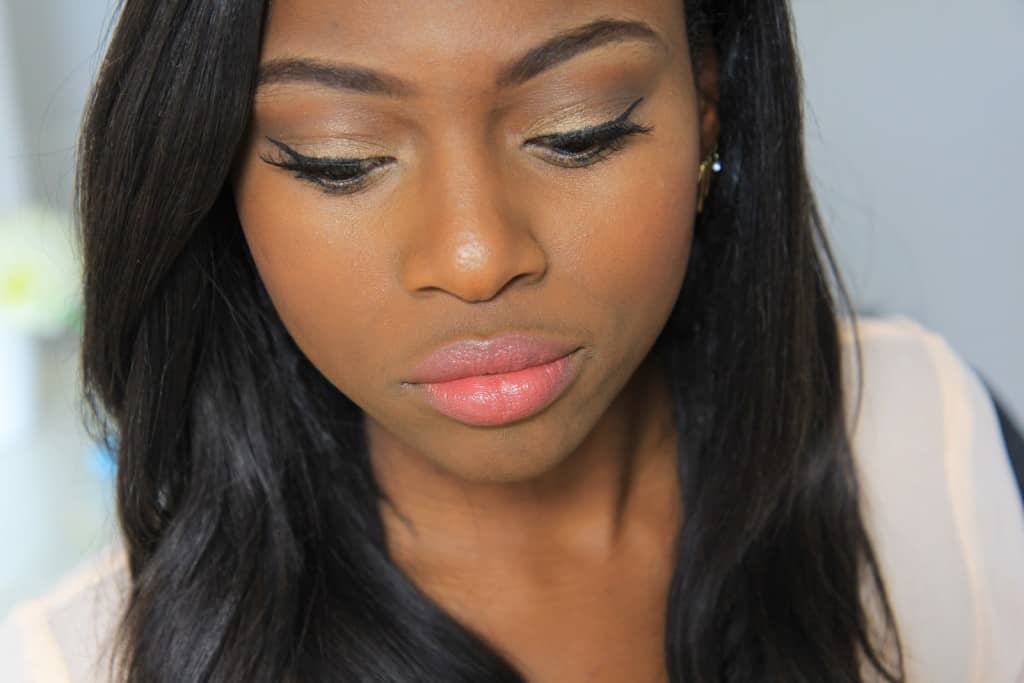 Image Via: Lipstick Kalley
Darker lipstick can make your lips appear smaller, lucky for you — natural nude shades aren't just trendy, they're really beautiful!
Let me know if you give these tips a try in the comments below. Hey, if makeup is your thing — check out our robust Makeup Artistry program to learn beauty makeup, special FX makeup and more!