By Laura Gordon
It never occurred to me to make my own body lotions and creams until I began reading about the harmful carcinogenic effects of using petrochemicals on the body. Our skin is our largest organ. Not only does it eliminate waste through sweating, it also absorbs what is put on it. Sadly if you look at the list of ingredients in lotions and creams sold in grocery and drug stores you will see a list of hard to pronounce chemicals with petroleum based products as the filler.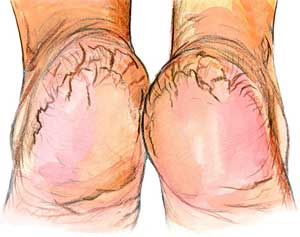 Not so good, but it's winter which is particularly harsh on our skin causing it to be dry and rough as well as cracked and painful, especially our hands and feet. What to do? – particularly for the feet since as massage therapists, we like to add reflexology to the massage session. After doing some research on the internet I have discovered a fabulous foot cream that can be made in the comfort of your own home with fe
w ingredients that are easy to find in your local health food store.
The following is the recipe (from http://frugallysustainable.com/2012/02/a-recipe-for-handmade-peppermint-foot-cream/) for homemade peppermint foot cream. I am here to tell you there is nothing quite so enjoyable as a peppermint foot cream massage for the client and the therapist!
Ingredients:
0.5 ounces cocoa butter
2 ounces Shea butter
1 ounce coconut oil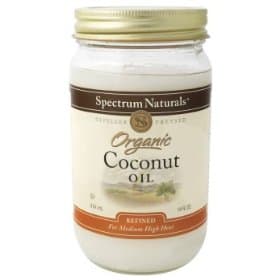 0.25 ounces avocado oil
1 teaspoon vitamin E oil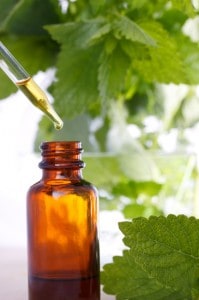 1/4 teaspoon tea tree oil
1/4 teaspoon essential oils of peppermint
10 drops essential oils of lavender
Directions
1. Melt the two butters and the oils together over low heat on the stove, or in a double boiler, until just
melted.
2. Mix well, remove from heat (allow to cool a bit), and stir in the remaining ingredients.
3. Whip by using a stick blender or hand mixer. Then pour into storage container (i.e. a sterilized recycled lotion jar).ol and harden completely for 24 hours (up to 48 hours). You may speed up this p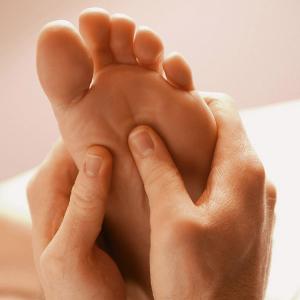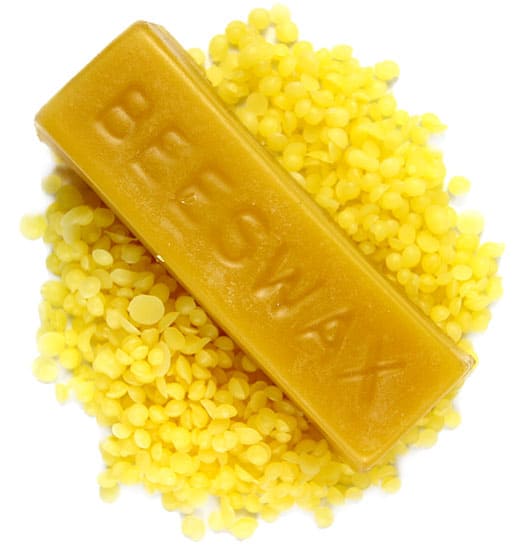 4. Allow to cool and harden completely for 24 hours (up to 48 hours). You may speed up this process by placing the cream in the refrigerator. Note: For a thicker cream, double the amount of cocoa butter or add 0.25 ounces of beeswax.
5. Massage into feet
Now that you've looked over the recipe, give me some ideas you have of other essential oils to use to make a luxurious foot cream for you and your clients. What healing properties do these essential oils have that make them desirable to use on feet?