The History of Beards
From the desk of Lucinda Bradfield, Barber Instructor:
Facial hair has had numerous utilizations among the historical backdrop of humanity. Early people utilized their whiskers for warmth and for terrorizing. In current times, facial hair has been used to indicate manliness, eminence, design, and status.
The facial hair of ancient men kept them warm and it likewise shielded their mouths from sand, earth, the sun and numerous other diverse components. Facial hair gives the appearance of a more grounded looking jawline and they took advantage of this to help them seem even scarier.
In 3000 BCE to 1580 BCE, Egyptians utilized a false beard that was made of metal. This false facial hair was attached to the face by a strip that was tied over their heads. The purpose of this false facial hair was to link them to godliness and to express intelligence and experience.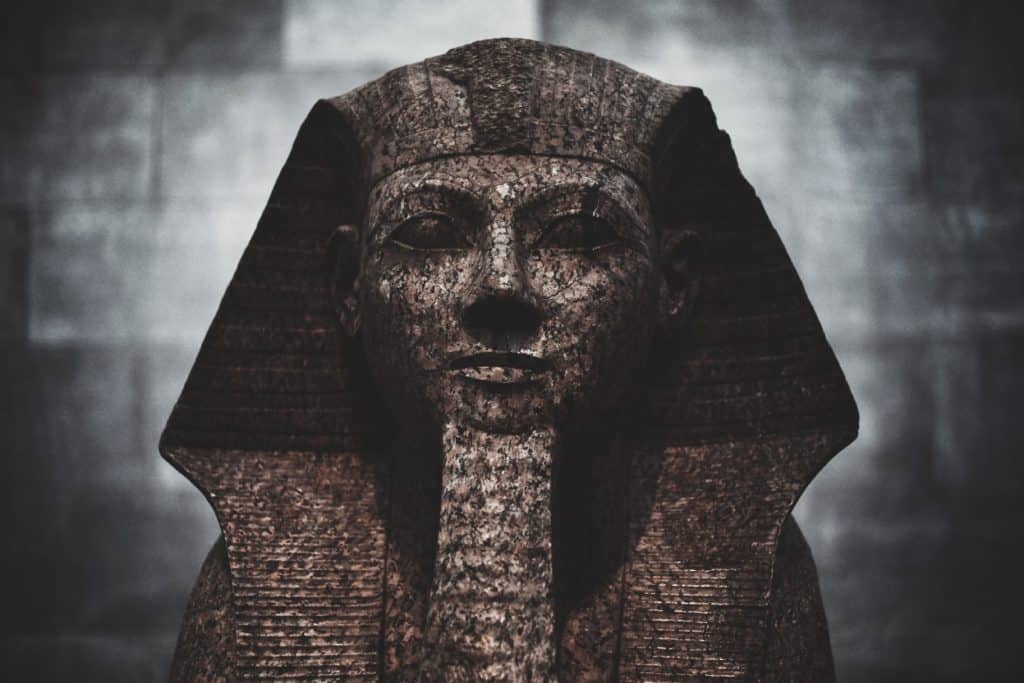 Mesopotamians took extraordinary care of their facial hair. They would utilize items like facial hair oil to keep their beards looking solid. They would likewise design their beards with old hair curling accessories and make curls, frizzles, and layered effects.
The Assyrians colored their beards dark and the Persians chose an orange-red shading. In Turkey and India, when somebody had a long beard it was viewed as an image of insight and pride.
In Greece, beards were an indication of respect. Ancient Greeks often twisted their facial hair with tongs to make a hanging twist. Their beards were cut just as a discipline. Around 345 BCE, Alexander the Great proclaimed that officers couldn't have facial hair. He was anxious about the possibility of enemies taking hold of the Grecians' facial hair and using it against them while in a fight.
Old Romans favored their facial hair to be trimmed and well-kempt, unlike that of the Greeks. A Roman by the name of Lucius Tarquinius Priscus introduced the utilization of razors in 616-578 BCE and tried to change the people's view by encouraging them to shave. In spite of the fact that Priscus endeavored to energize shaving, it was not acknowledged until 454BCE. In 454 BCE, a gathering of Greek Sicilian barbers traveled to Italy and set up barber shops. These barber shops were commonly only utilized by individuals who didn't claim slaves. In the long run, shaving began to catch-on and became common practice in ancient Rome.
In the mid-1600's a painter named Sir Anthony van Dyke started to paint numerous nobles with pointed facial hair that consisted of a mustache and a goatee. This style of facial hair was known as the Van Dyke. The men used grease or wax to shape their beards along with small brushes and combs. The general population of this time developed many ways to keep their mustaches and beards as fit as a fiddle while they rested.
There have been numerous facial hair styles all through the ages. A style made well known by Abraham Lincoln is called the Donegal, also known as the Lincoln or "chin curtain beard." This is when the facial hair grows along the jawline completely covers the chin.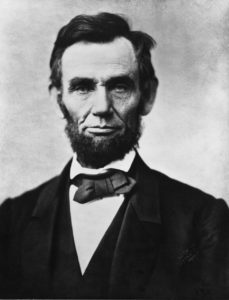 English Heavy Metal artist, Lemmy Kilmister wore his facial hair in a style called friendly muttonchops. This is when a mustache connects the mutton chops but there is no chin hair.
Another facial style is the goatee. The goatee is when there is hair on the chin but not on the cheeks. American professional wrestler Hulk Hogan, was popular for the style horseshoe mustache. This is a full mustache that reaches down in parallel straight lines past the upper lip to the jawline.
Currently, around 33% of American males have facial hair or something to that effect, while 55% of males worldwide have facial hair. Ladies observed fully bearded men to be just two-thirds as appealing as spotlessly shaven men.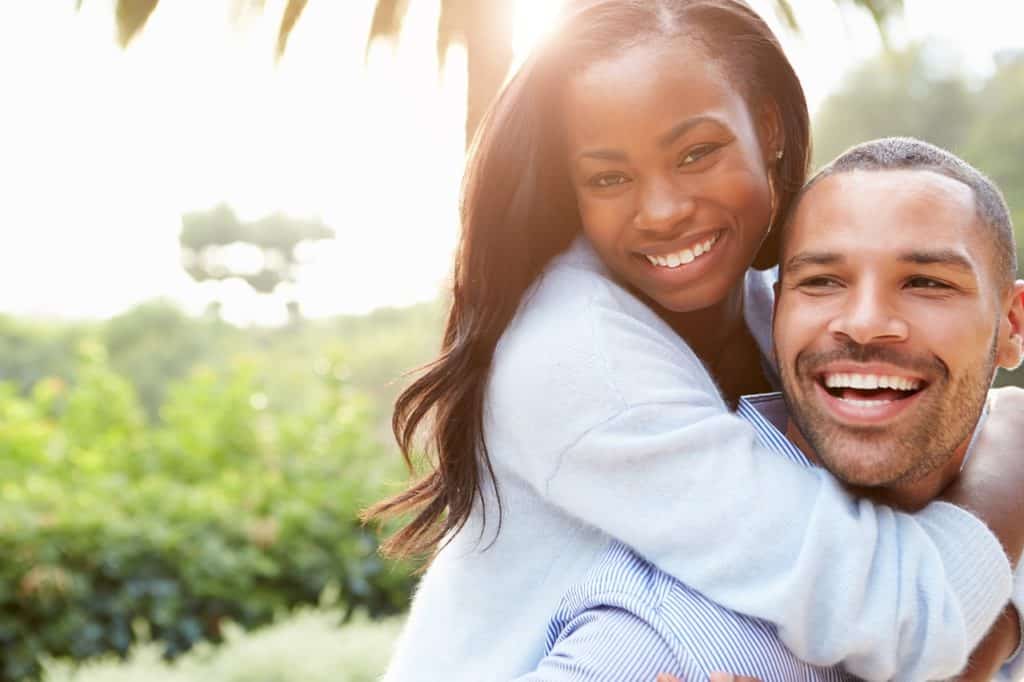 Become a Barber
At Clary Sage College, we offer a barbering program that will teach you the skills and techniques you need to master your craft. With seasoned instructors and a supportive learning environment, you will thrive in your career once you complete our program.
As a barber, you will be able to help your clients feel even better about themselves. Are you ready to get started? Click here to enroll now!
more on: